Back to integrations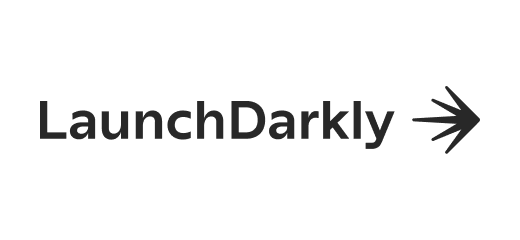 LaunchDarkly Integration
Get Started
---
Workshops
Take a closer look at the integration and how to get started today
LaunchDarkly Integration
Overview
LaunchDarkly is a feature management platform that helps increase your deployment velocity and standardize releases at scale. Integrating LaunchDarkly with xMatters provides insight into which changes are causing incidents, or lets you post to a chatops channel about which features are being turned on.
LaunchDarkly + xMatters
The change intelligence integration records LaunchDarkly feature flag events in xMatters, helping you trace the root cause of incidents quickly.
Benefits
Integrating LaunchDarkly with xMatters increases your teams' efficiency and service uptime by:
Providing insights into which changes result in incidents.

Communicating with stakeholders about features flag being enabled or disabled.

Giving resolvers details about feature flag events so they can take immediate action.
Build Your Toolchain
Enhance your incident response by adding the integration into a workflow with…
Resources
Integration Details
Set up the change intelligence workflow
Use the trigger in your flow