Back to integrations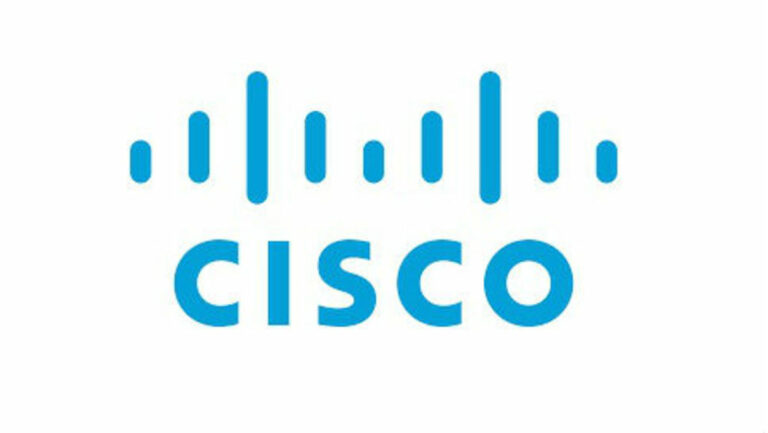 Cisco Webex Teams Integration
Get Started on GitHub
---
Workshops
Installation
This integration is developed and supported by the user community at xM Labs on Github, and is not officially supported by xMatters.
Get started on Github
Cisco Webex Teams Integration
Overview
Cisco Webex Teams, formerly known as Cisco Spark, is an enterprise collaboration software that securely brings meetings, messages, and calls together into a single platform. xMatters extends Cisco Webex Teams capabilities by allowing individuals to collaborate with the correct on-call resources via Cisco Webex to efficiently coordinate and resolve incidents.
Cisco WebEx + xMatters
This integration allows resolvers to connect quickly through Cisco WebEx Teams by using xMatters to identify and engage the right people by leveraging group on-call schedules, rotations, escalation rules, and user device preferences.
Benefits
xMatters increases your teams' efficiency and service uptime by:
Automatically inviting the right on-call resolvers into a Cisco Webex Teams space.

Allowing teams to easily access and reference Cisco Webex Teams recordings by automatically attaching them to service management tickets.

Using commands in Cisco Webex Teams to identify who's on call, invite additional resources, or add comments to tickets.
Build Your Toolchain
Enhance your incident response by integrating Cisco WebEx Teams into a workflow with…
Resources
Integration Details
Add and set up the steps in Flow Designer