Back to integrations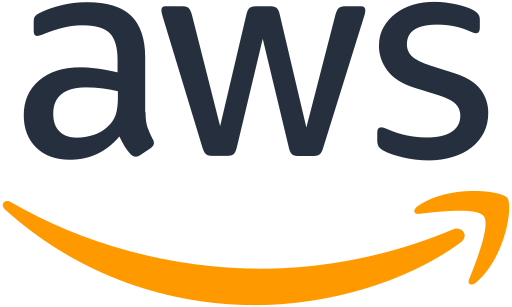 AWS CloudWatch Integration
Get Started
---
Workshops
Take a closer look at the integration and how to get started today
AWS CloudWatch Integration
Overview
CloudWatch is an AWS monitoring and observability tool that collects monitoring and operational data. xMatters uses CloudWatch digital monitoring tools to provide on-call teams with actionable notifications and prevent system issues from becoming service incidents.
AWS CloudWatch + xMatters
When a CloudWatch Alarm condition is met, an Amazon Simple Notification Service (SNS) message is published and picked up by the SNS subscription. The subscription is tied to a Topic, which generates a webhook to xMatters.
Benefits
xMatters increases your teams' efficiency and digital service uptime by:
Turning event data from on-premise and cloud-based systems into targeted alerts to reduce MTTR

Suppressing redundant alerts and only relaying critical data to resolution teams

Sending notifications with action responses that allow on-call resolvers to respond from anywhere

Triggering workflows and eliminating manual tasks so teams can streamline their resources and focus
Build Your Toolchain
Enhance your incident response even further by integrating AWS CloudWatch into a workflow with…
Resources
Integration Details
Install and set up the integration
Use the trigger in Flow Designer