Back to integrations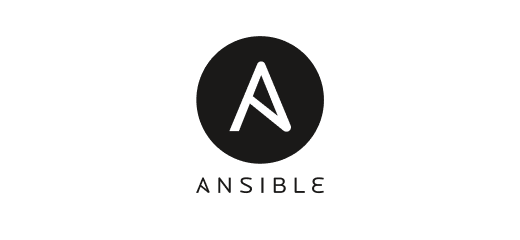 Ansible
Get Started on GitHub
---
Workshops
Installation
This integration is developed and supported by the user community at xM Labs on Github, and is not officially supported by xMatters.
Get started on Github
Ansible
Overview
Ansible is a powerful software provisioning, configuration management, and application-deployment tool. The xMatters integration with Ansible lets you run an Ansible playbook from any xMatters workflow, including incident response flows. 
ANSIBLE + xMATTERS
Connecting xMatters with Ansible helps you respond to issues in a consistent, repeatable way using the processes and tools you already know.
Benefits
With the Ansible step in Flow Designer, you can:
Run a playbook automatically based on other steps in your flow.

Let responders run a playbook from an incident or in response to an alert from xMatters.
Build Your Toolchain
Enhance your incident response by integrating Ansible to more tools in your workflow…
Resources
Integration Details
Add the steps to Flow Designer