Back to customers

Experian Transforms Service Availability
Experian integrated Dynatrace, ServiceNow, and Splunk with xMatters, ensuring Experian's services are always available to clients and customers
Watch the Video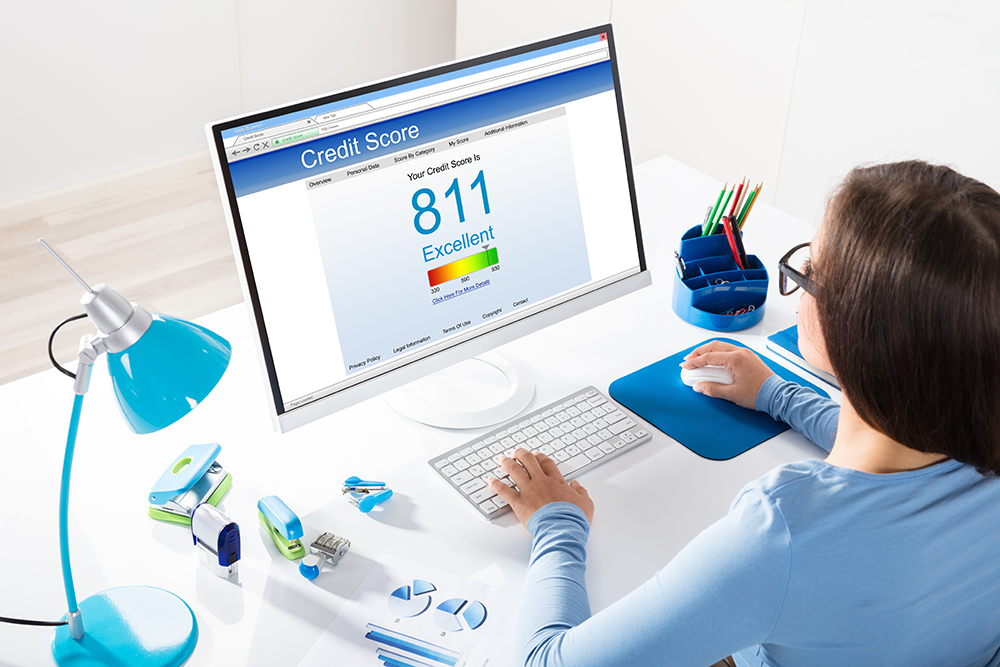 Highlights
12,000 clients
80+ countries
18,000+ xMatters interactions
Integrating xMatters across Experian's IT Communications
For Experian, a consumer credit reporting agency that collects and aggregates information on over a billion people, unresolved incidents can prevent business from gaining sales and customers and keep consumers from getting products and services they need.
Learn how Experian integrated Dynatrace, ServiceNow, and Splunk with xMatters, ensuring Experian's services are always available to clients and customers.
With xMatters, we're delivering the capability to join all our solutions together and really, as we say, unlock the power of the data that we have across our organization and provide a level of insight to individuals' fingertips. So [our engineers] aren't spending time gathering data, they're performing higher-value roles and resolving issues quicker.
xMatters gives us the gift of time. It also allows us, for example with Splunk, to say, "Hey, we know when these four things happen in a log, the fifth thing that happens is that service goes down." We can use this to be proactive and avoid an incident. Rather than being reactive, we can jump on to it. That's great service. Not just for the guys that are working on it, but for our customers.