8 Must-Listen Podcasts from the xMatters team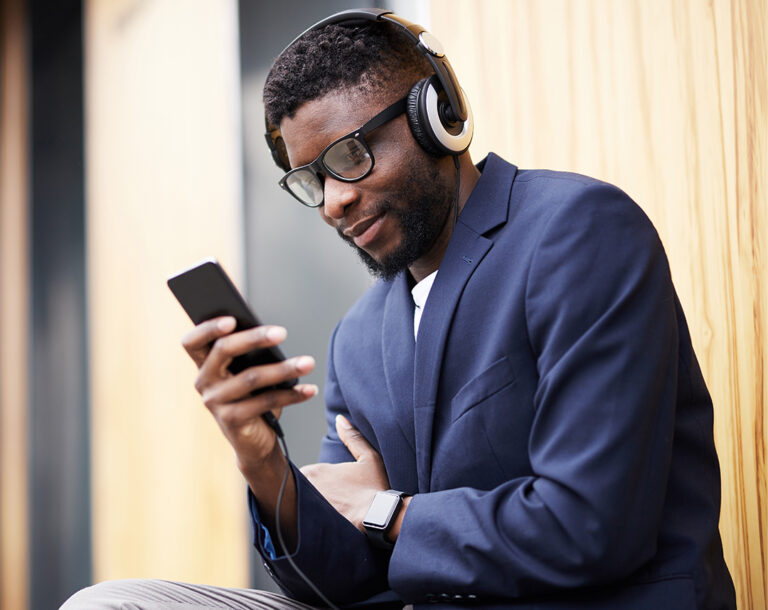 When was the last time you read a good book? How about the last time you listened to an interesting podcast? For many, the latter is likely the more popular pastime. With routines disrupted and people housebound, podcasts exploded in popularity during the lockdown.
As of 2021, there are over two million podcasts and more than 48 million podcast episodes (Podcast Insights, 2021). On top of that, nearly six in ten consumers above the age of 12 in the US have listened to at least one podcast (Statista, 2021). One of the main reasons for the love of podcasts? Learning! About three out of every four podcast consumers in the US say they enjoy tuning into podcasts to learn new things (Statista, 2019). The hype about podcasts is real, and at xMatters, we've got a few podcast enthusiasts as well.
To celebrate International Podcast Day (yes, that's a thing!), we asked our xPerts a simple question: What podcasts have helped you stay informed about your field? Check out some of their top picks, pop your headphones in, sit back in your chair and enjoy!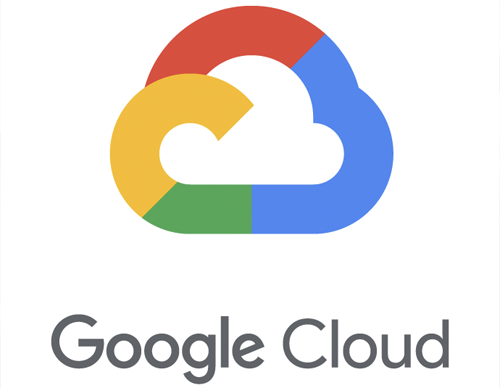 Google Cloud Platform Podcast
A weekly podcast that discusses everything on the Google Cloud Platform from App Engine to Big Query.
"One of my favorite things about this podcast is that it has a wide range of topics with good speakers."
— Stu Congdon, Product Manager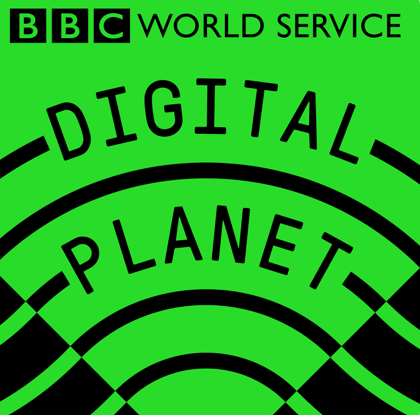 BBC World Service: Digital Planet
Digital Planet is a podcast on the BBC World Service. The show, broadcast weekly, covers technology stories and news from around the world.
"It's interesting to listen to technology stories from around the world. From people using technology to get people out of Afghanistan, to what the latest Facebook terms mean."
— Adam Watson, Technical CSM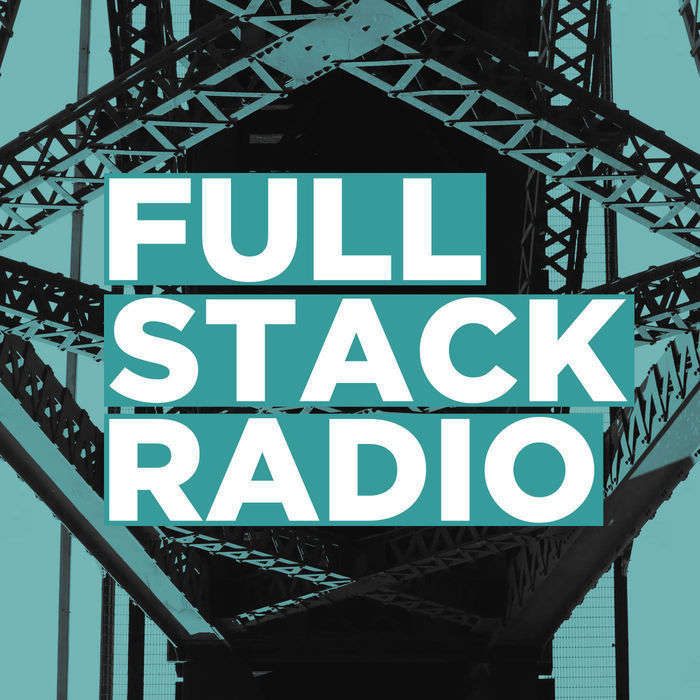 Full Stack Radio
A podcast for developers interested in building great software products.
"The best part about this podcast is that it covers a wide range of topics."
— Tim Thompson, Team Lead & Senior UI Developer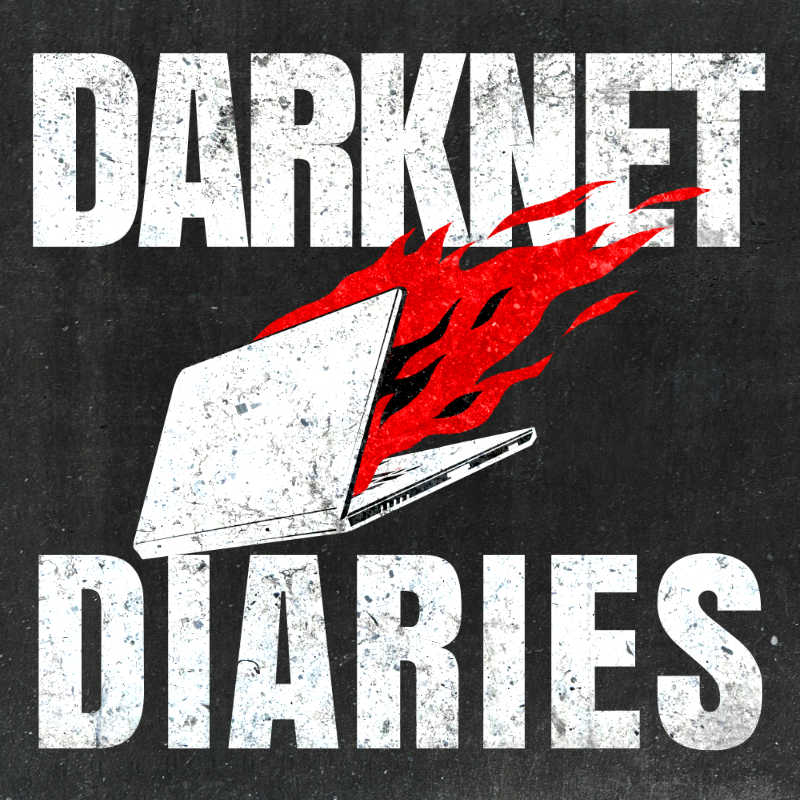 Darknet Diaries
This is a podcast about hackers, breaches, shadow government activity, hacktivism, cybercrime, and all the things that dwell on the hidden parts of the network.
"Why do I like this podcast? Because it's awesome!"
— Jared Curtis, Cloud Architect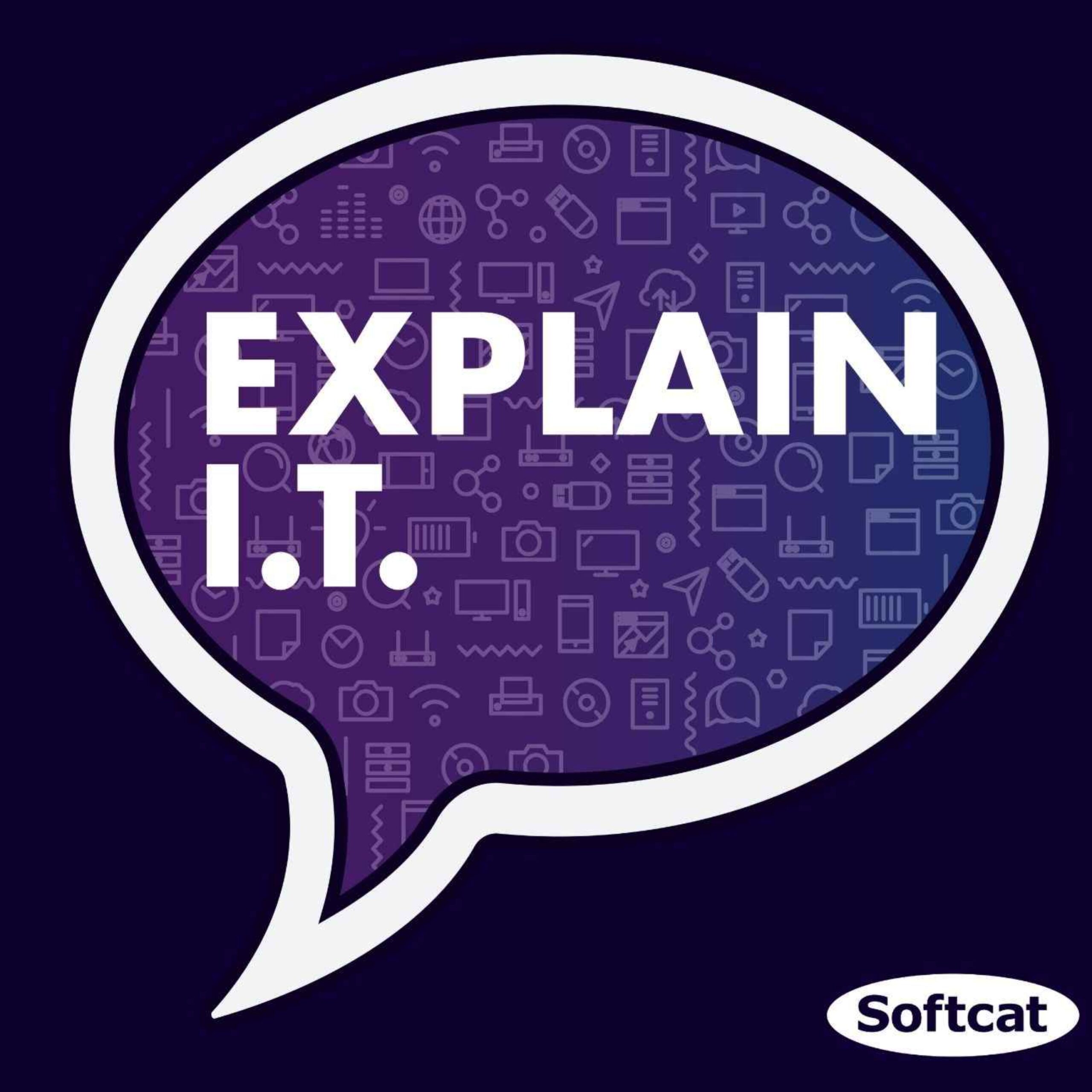 Explain IT by SoftCat
A podcast for IT professionals by IT professionals. Offering insight, knowledge, experience, and opinion on a variety of enterprise tech topics.
"Easy to consume and provides relevant and timely information about the IT industry."
— Nick Hodder, Account Manager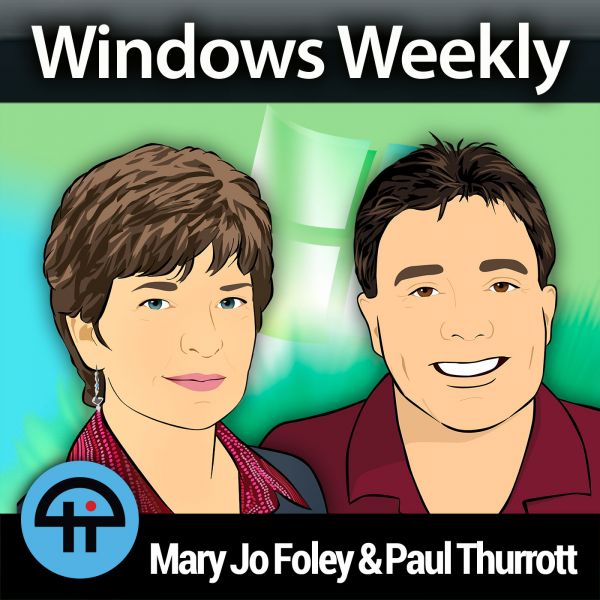 Windows Weekly
A weekly look at all things Microsoft, including Windows, Office, Xbox, and more.
"Big fan of Microsoft and really good, interesting, and thoughtful conversations on all aspects of Microsoft's doings in their offerings."
— Matt Frauenhoffer, Solutions Architect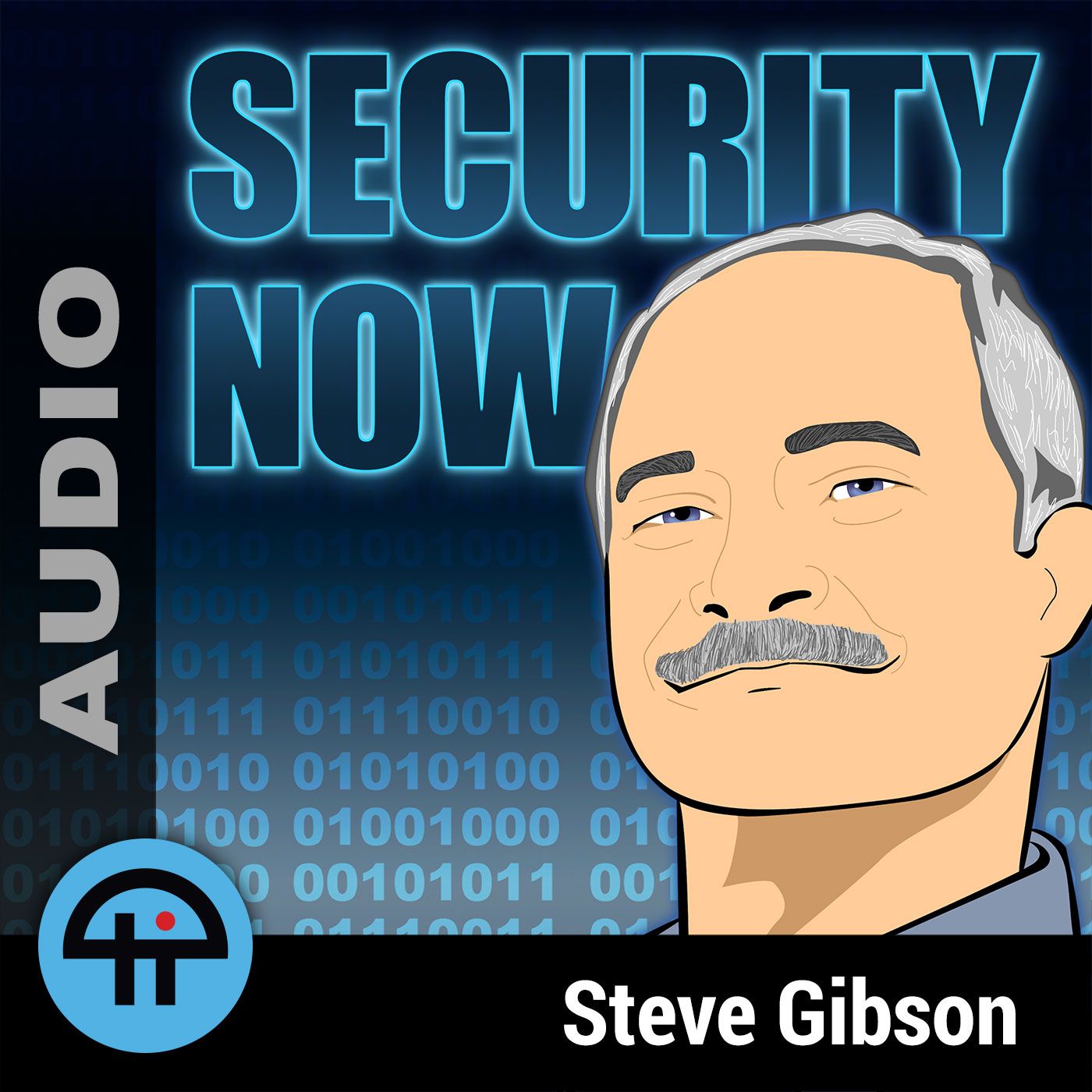 Security Now
Steve Gibson, the man who coined the term spyware and created the first anti-spyware program, discusses the hot topics in security today with Leo Laporte.
"A very informative podcast with technically detailed current events."
— Pete Blumenthal, Senior Site Reliability Engineering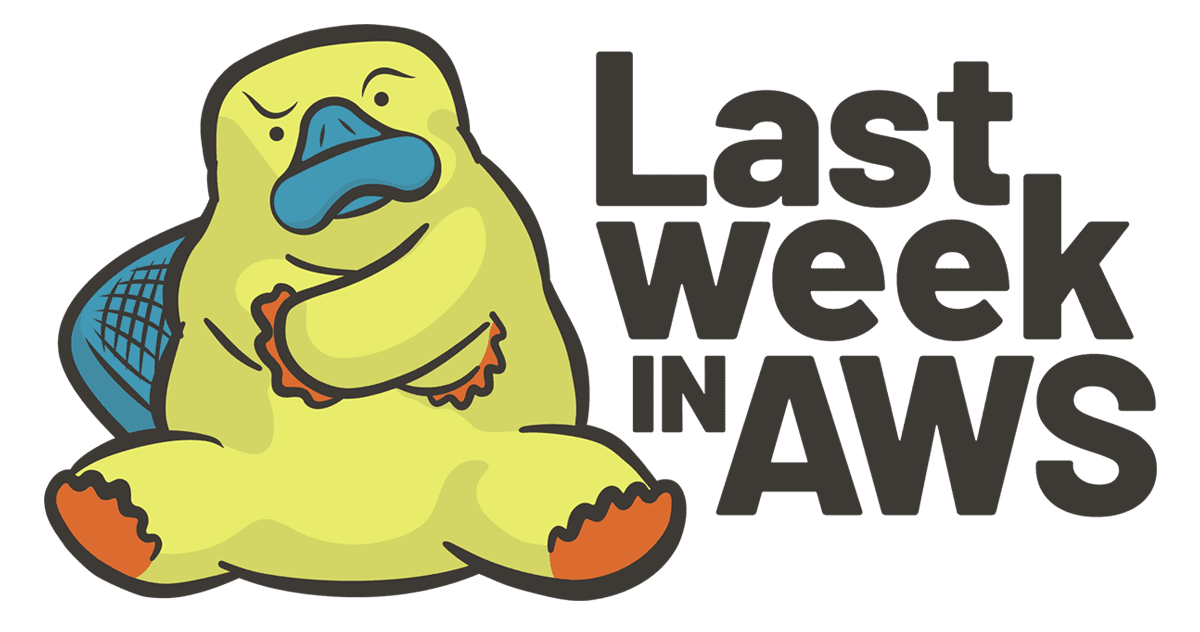 Last week in AWS
Whether you're trying to stay up to date on AWS or want to hear from interesting people in the world of tech, this podcast has got you covered.
"Not only is the material relevant to my industry, but it's also hilarious."
— Nick Thompson, Head of SaaS Operations

Honorable mentions
The InfoQ Podcast
This Week in Tech
Coding Blocks
Real World DevOps
The Knowledge Project with Shane Parrish
Risky Business
Inside Intercom
Design Better
Do any of our xPerts' favorites match yours? What else would you recommend? Follow us on Twitter, LinkedIn or Facebook to let us know!