Back to integrations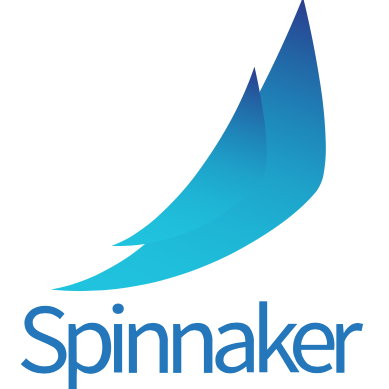 Spinnaker
Get Started on GitHub
---
Workshops
Installation
This integration is developed and supported by the user community at xM Labs on Github, and is not officially supported by xMatters.
Get started on Github
Spinnaker
Overview
Spinnaker is an open source, multi-cloud continuous configuration management tool that allows users to customize a wide range of inputs to result in different outcomes. xMatters uses Spinnaker's pipeline management system to create a simple way for users to input directly from an email or phone.
Spinnaker + xMatters
This integration works by adding a webhook into any Spinnaker pipeline that allows users to respond and continue the pipeline by selecting a stage based on the input.
Benefits
xMatters increases your teams' efficiency and service uptime by:
Executing revision rollbacks when issues on containerized applications occur

Automating manual tasks in your continuous delivery process (such as gradually moving traffic to new revisions)

Helping teams adapt their container deployment process based on data aggregated by xMatters to enable efficient scaling and incident management
Build Your Toolchain
Enhance your incident response by integrating Spinnaker into a workflow with…
Resources
Integration Details
Install and set up the integration