Back to integrations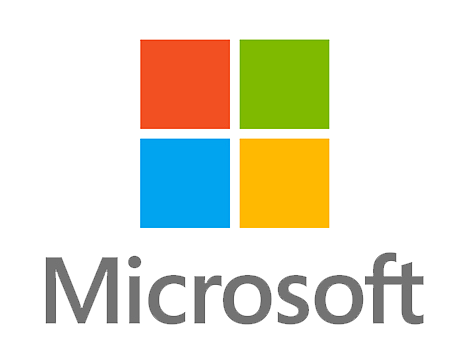 Microsoft SCOM Integration
Get Started
---
Workshops
Take a closer look at the integration and how to get started today
Microsoft SCOM Integration
Overview
This integration with Microsoft SCOM allows you to locate and notify on-call resolvers when critical network incidents are detected. With the SCOM, the right technician can take direct action on incident tickets in real time from any mobile device.
Network operational and failure information is presented to the message recipient via multiple communication channels, allowing technicians to action updates remotely. As actions are taken, xMatters updates the tickets with informational annotations to provide a full audit trail.
Benefits
Automated notifications ensure the fastest MTTRespond and MTTRepair for critical alerts from SCOM.

Closed loop communication updates SCOM alert status and history with support staff responses so Incident Managers are always informed of current status.

Flexible on-call structures that provide simple to complex group schedules that include escalations, multiple coverage models and temporary substitutions.

Notification subscriptions allow you to inform additional interested parties regarding specific types of issues, providing proactive communication while reducing incoming support calls.
Resources
Integration Details
Install and set up the integration