Back to integrations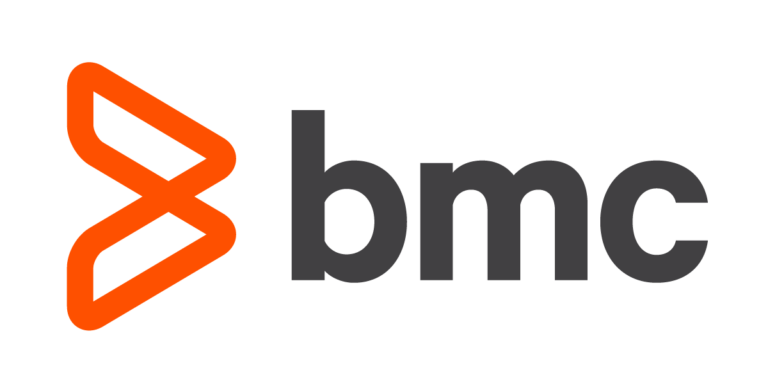 TrueSight Pulse / Boundary Integration
Get Started
---
Workshops
Take a closer look at the integration and how to get started today
TrueSight Pulse / Boundary Integration
Overview
TrueSight Pulse (formerly Boundary) is a real-time, cloud-based server and application monitoring solution. This integration leverages your xMatters group on-call schedules and rotations, escalation rules, user device preferences and self-managed subscriptions. When events meeting predetermined criteria occur in Boundary, this integration sends the right notification to subscribers on the right device at the right time with targeted push, voice, SMS and email notifications.
Benefits
Reduce Mean Time to Respond & Mean Time to Restore by automating notifications to on-call members of resolver teams when Boundary detects events impacting servers, applications or key transactions.

Allow business stakeholders to remain informed when events occur through self-service and managed subscriptions.

Tailor specific message content to different device types automatically with xMatters design tools.
Resources
Integration Details
Install and set up the integration