Back to integrations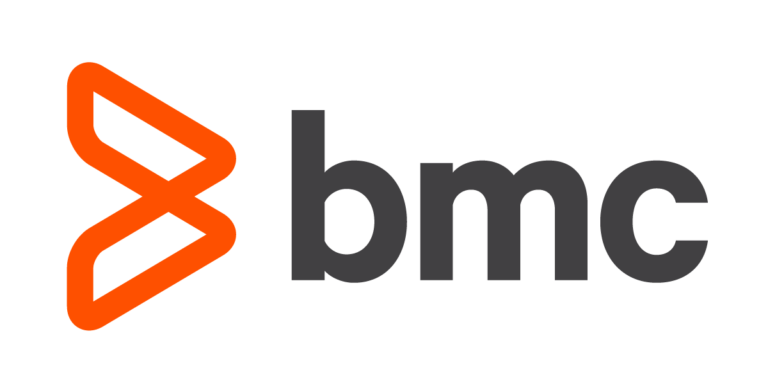 BMC Remedyforce Integration
Get Started
---
Workshops
Take a closer look at the integration and how to get started today
BMC Remedyforce Integration
Overview
Notify on-call response teams when critical incidents are reported. With the xMatters & Remedyforce integration, on-call members of resolver teams can be notified via multiple communication channels on any mobile device.
Benefits
Notify via multiple communication channels including push notifications, SMS & voice calls.

Define Remedyforce user specific device timeframes and escalation rules.

Self-service and managed subscriptions allow business stakeholders to remain informed when events occur.

xMatters design tools allow specific message content to be tailored to different device types.

Automatically notify on-call resolver teams when critical incidents are reported in Remedyforce.
Resources
Integration Details
Install and set up the integration