Back to integrations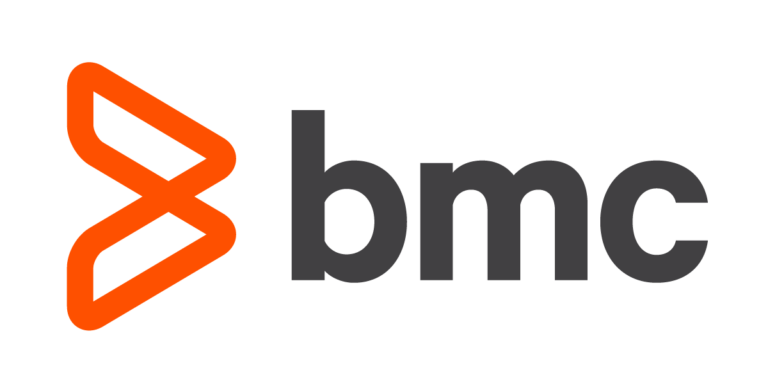 BMC BPPM / TrueSight Integration
Get Started on GitHub
---
Workshops
Installation
This integration is developed and supported by the user community at xM Labs on Github, and is not officially supported by xMatters.
Get started on Github
BMC BPPM / TrueSight Integration
Overview
BMC TrueSight is a suite of solutions that help complex and growing enterprises reinvent how IT Operations delivers fast, secure, and cost-effective services.
TRUESIGHT + xMATTERS
xMatters uses TrueSight's industry leading event analytics and automation to turn data into customizable notifications with actionable responses. These alerts are sent directly to the people on-call, ensuring every issue is acknowledged, remediated, and resolved as quickly as possible.
Benefits
xMatters increases your teams' efficiency with intelligent communication by:
Creating custom responses so resolvers can take immediate action with the click of a button

Synchronizing TrueSight events with user responses, comments, and actions received in xMatters

Automating manual tasks (like functional escalations and targeting who's on-call) to ensure every issue is acknowledged and resolved

Turning event data into actionable notifications to proactively prevent incidents from occurring and increasing uptime
Build Your Toolchain
Enhance your incident response even further by integrating BMC TrueSight into a workflow with…
Resources
Integration Details
Set up the integration