The Best Things in Life are xMatters Free
Incidents are costly. Prevention is free.
GET XMATTERS FREE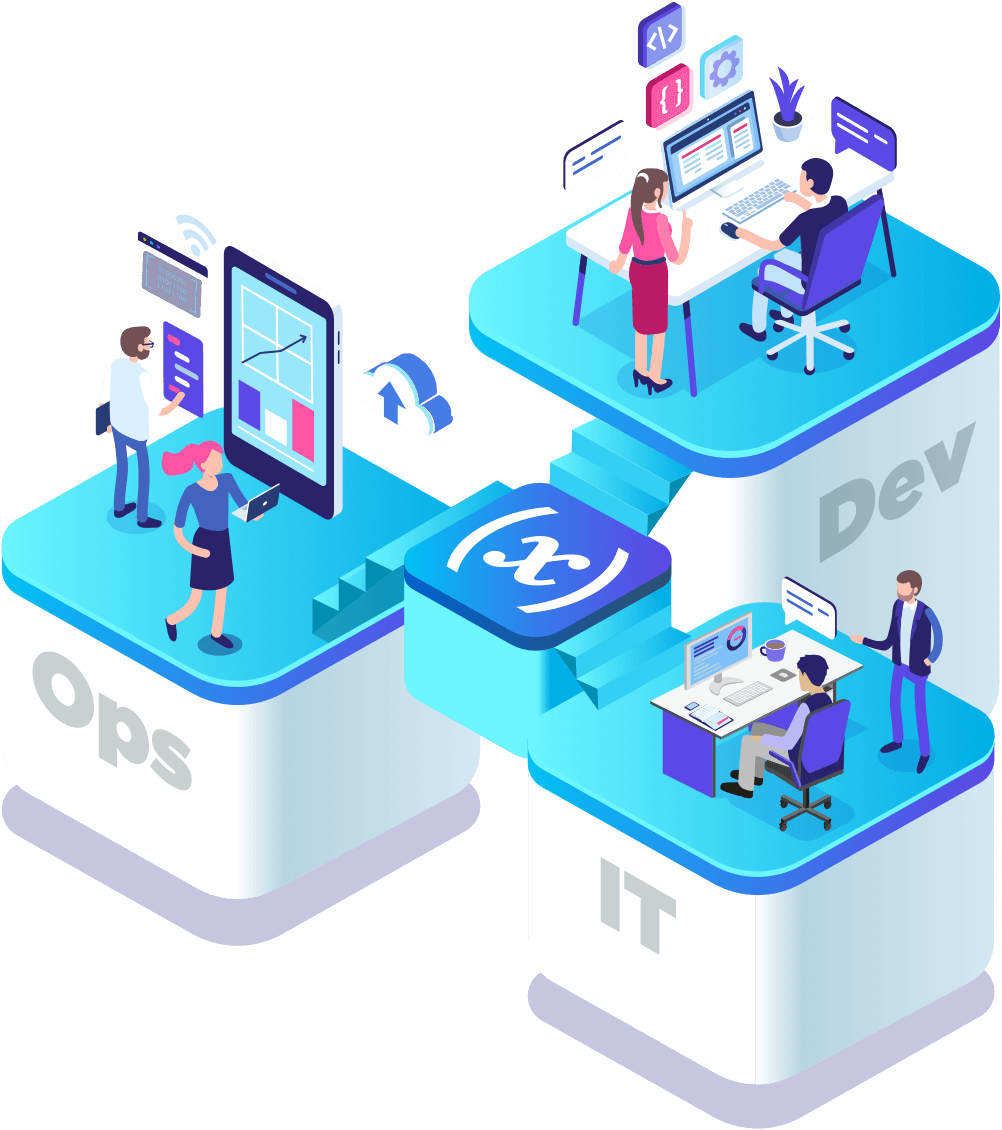 Powerful Features At No Cost
Being On-Call Is Bad Enough. Why Pay For It?
Quick Setup




Sign up and get started in minutes - no credit card required.

Unlimited Integrations




Connect to 200+ pre-packaged integrations including Jira, Slack, New Relic and many more or use our REST APIs to build two-way integrations to any cloud-based system.

Collaborate with 10 Team Members




Invite up to 10 users to receive targeted alert messages via email and mobile app notifications.

Reliable On-Call Management




Manage your teams on-call schedules, rotations, & escalations so you never miss an alert

14 Day Trial of Advanced Features




Take our full product for a spin with access to SMS and voice notifications, one-touch conference bridging, and high-throughput integrations for 2 weeks.
LEARN MORE ABOUT XMATTERS FREE
Integrate Your Existing Tools
Quickly connect your Monitoring, ChatOps, and Service Desk solutions with out-of-the-box integrations to Splunk, New Relic, Jira, Slack, and many more.
LEARN MORE
Monitoring
Connect xMatters Free with tools like Splunk, New Relic and Dynatrace to relay critical insights to the correct people and systems to help coordinate and resolve incidents faster.
Service Desk
Manage incidents in your service desk solutions like Jira and ServiceNow directly from xMatters alerts.
ChatOps
Install powerful xMatters chatbots for tools like Slack to quickly find groups, check who is on call, and invite additional resources to a targeted Slack room
Event Suppression
Avoid burying resolvers with event floods by preventing repetitive messages from an integration
Thresholds




Set a ceiling for the number of notifications you'd like to receive from an integration within a period of time

Flood Control




Suppress additional notifications after responding to an alert to stay focused on fixing the issue
LEARN MORE
On-Call Scheduling
Accelerate Response Times and Manage Support Coverage
Coverage Calendar




See who's on-call & identify coverage gaps

Escalations




Manage escalation paths, delays, and burden so issues don't slip through the cracks

Shifts and Rotations




Automate on-call rotations to spread workloads within shifts

Temporary Absences




Keep shifts covered while someone's away
LEARN MORE
ENRICHED NOTIFICATIONS
Aggregate data from multiple tools to form a complete perspective around complex business processes
Context-driven




Pull in relevant data from any number of systems when multiple teams use different tools with unique insights

Automated Triggers




Kick off notifications based on predefined severity thresholds so that you're alerting only when something's wrong

Intelligent Targeting




Connect with the right team members based on skill sets, role, location, and on-call schedules
Learn More
Build dynamic toolchains to support any resolution process
Extend connectivity and visibility across your tech stack
Limitless Possibilities with over 200 integrations
BROWSE DIRECTORY
xMatters allows us to effectively communicate outages and high profile events to our internal teams, business partners and senior leadership.
In our transition to a DevOps organization, xMatters has been integral in ensuring our developers and operations teams can address complex incident management scenarios in a more consistent, scalable and efficient manner, enabling us to provide a better overall customer experience.