On-Call Management
On-Call Scheduling That's Simple, Automated, & Self-Maintaining
Coverage & Scheduling Calendar
When problems arise, ensure your team members are ready to respond. Quickly identify on-call gaps, assignments, and escalations all in one place.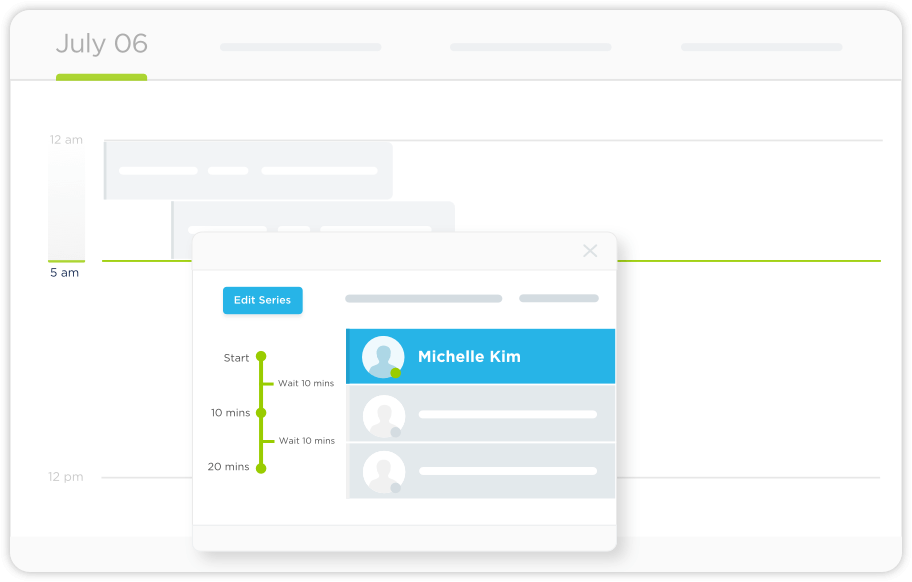 Escalations
If primary responders aren't available to handle a situation, you need a backup plan—preferably one that's predefined and automated. Ensure that no issue slips through the cracks while managing the workload of your personnel.
Rotations
Rotate a team member's position within a shift after an event, a calendar interval, or a specific number of shifts so that no one's always stuck as the primary responder
Placement Protection
Hold a member's position in a rotation to ensure that a subject matter expert is always contacted first—or that the supervisor will always have the final say
Resource Management
Guarantee that someone will always be on the job, aggressively targeting secondary responders for major incidents while allowing for longer grace periods during lower priority issues
Say Goodbye To On-Call Headaches
Organizations often deploy software multiple times a day, putting a strain on development and IT to balance moving fast and staying compliant. In other words, everyone is on call. xMatters on-call scheduling gives you the tools you need to maintain your company's on-call coverage while managing your team members' support burden.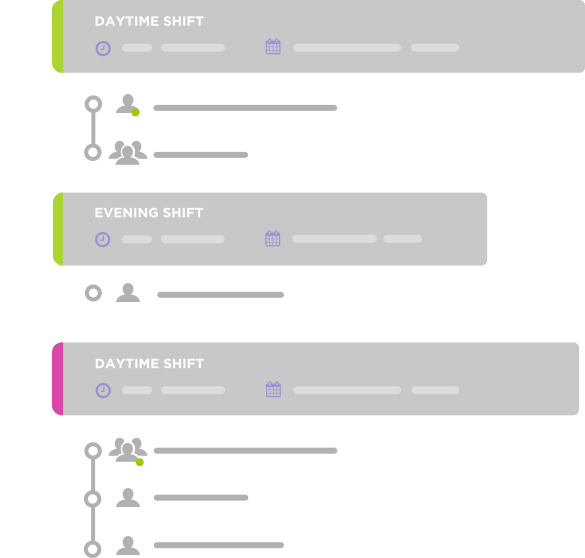 User Self-Service
It would really suck if you needed an admin to set up every employee's out-of-office email message, right? It also doesn't make sense to put that type of busywork burden on anyone managing on-call schedules. xMatters on-call scheduling helps you scale by providing self-service options for logistical functions required by your team.
Data Synchronization
When you need to track down on-call team members, it's critical that you have their most up-to-date information so you don't hit dead ends. xMatters on-call scheduling pulls real-time data across your management systems so you can connect with people who can help.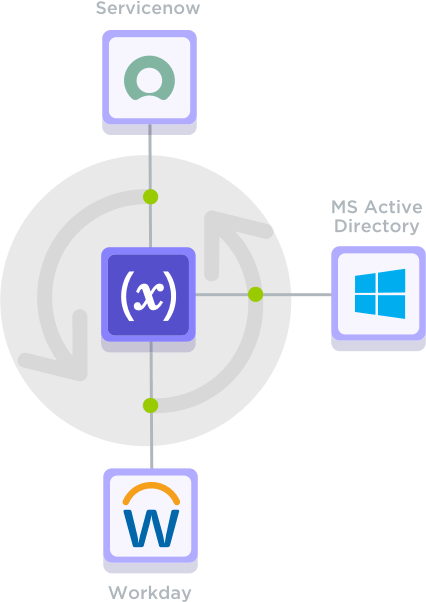 xMatters synchronizes groups, users, and roles with our ServiceNow instance to simplify the creation of critical rotations and device preferences that become make or break for contacting the right people when a critical incident occurs