On-Call Management
Everything you need – from desktop to mobile – for on-call made easy
Why wake up the wrong people at 2AM?
Sleep well with laser-focused alerting and incident resolution at the push of a button.
Crystal clear calendars
Get visibility into shifts and rotations to ensure you have on-call coverage when it matters most.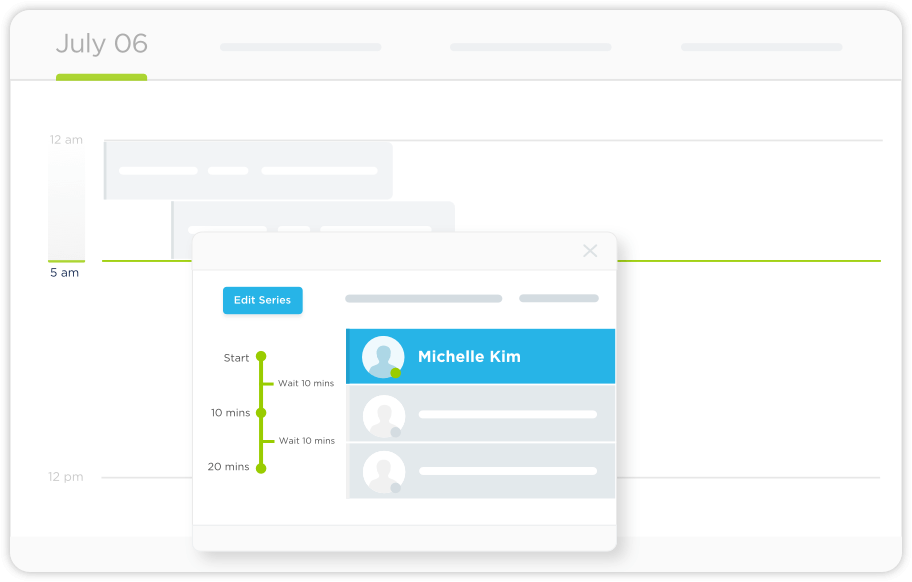 Self-service on the go
Easily manage shifts, mark absences, take action on alerts, and view reports – all from your mobile app.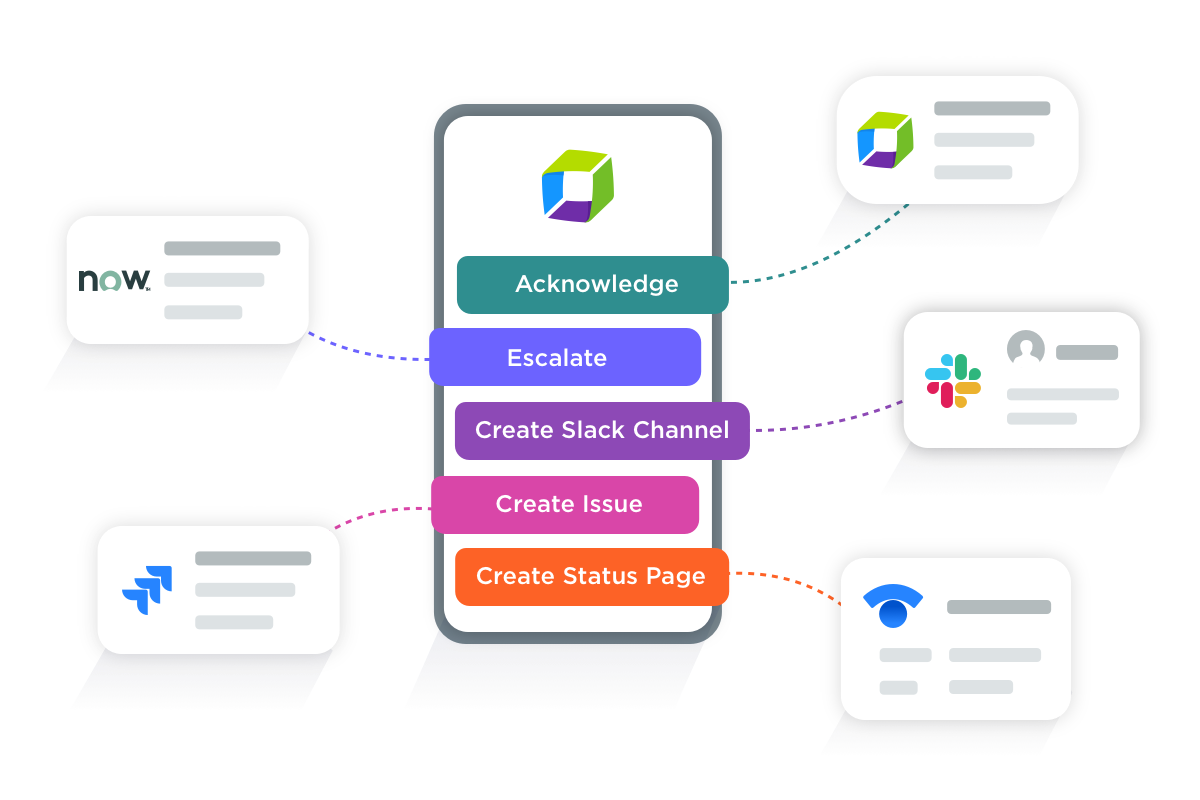 Foolproof escalations
Automate escalations to prevent issues from going unacknowledged and get the help you need to fix things fast.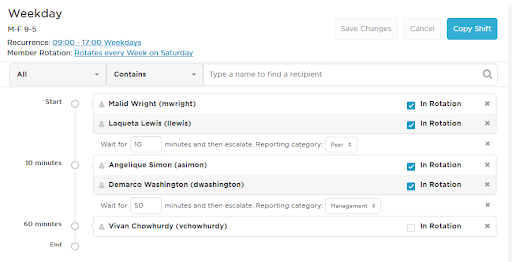 Integrate with the tools you love
Automate on-call management actions across these (and more) apps
View Integrations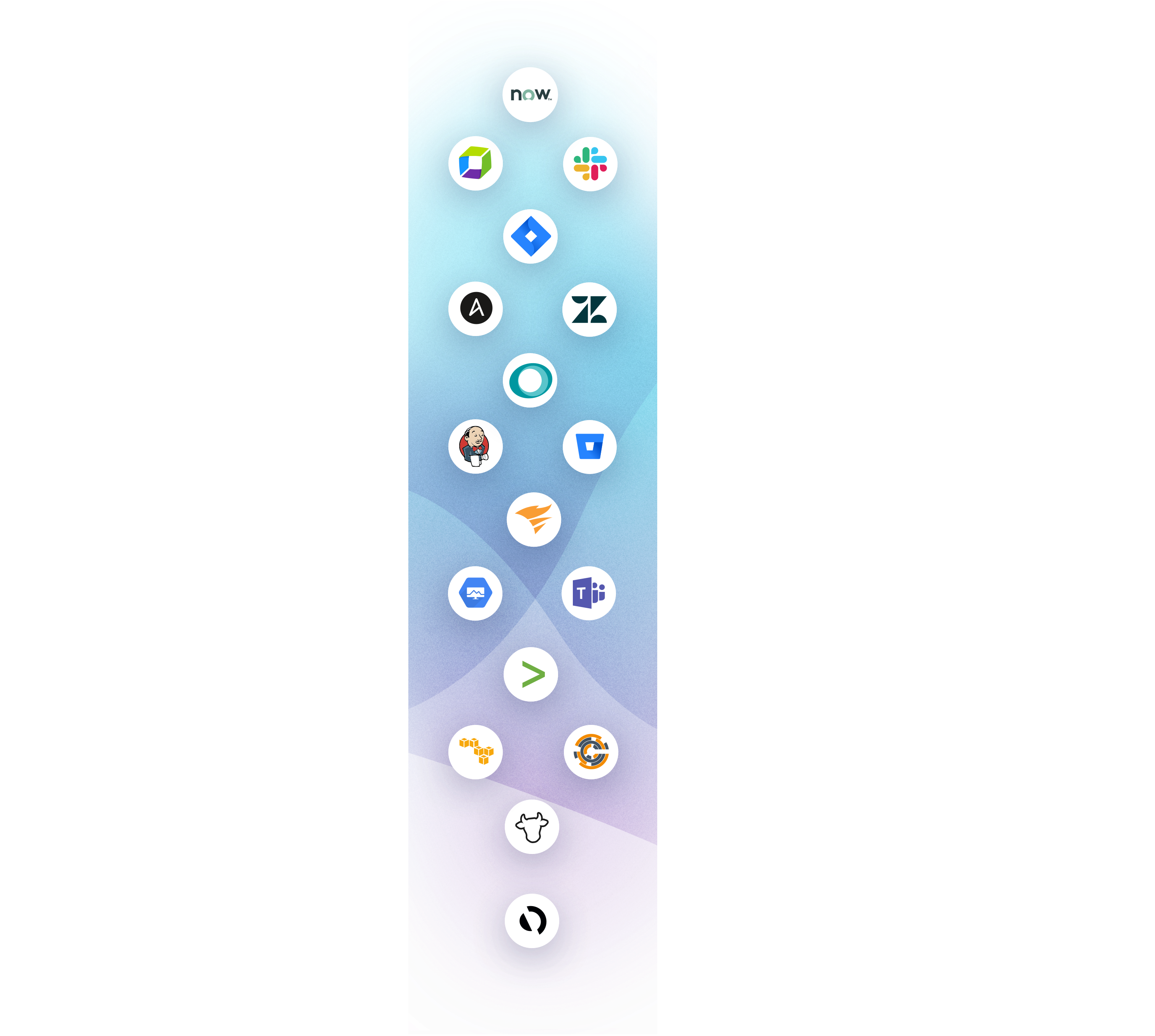 xMatters synchronizes groups, users, and roles with our ServiceNow instance to simplify the creation of critical rotations and device preferences that become make or break for contacting the right people when a critical incident occurs