Back to customers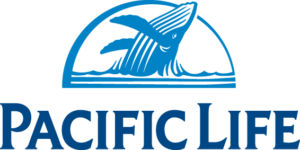 Empowering People
xMatters delivers control for Pacific Life's whole monitoring stack — from alert thresholding to issue resolution to notification audit trail
Watch the Video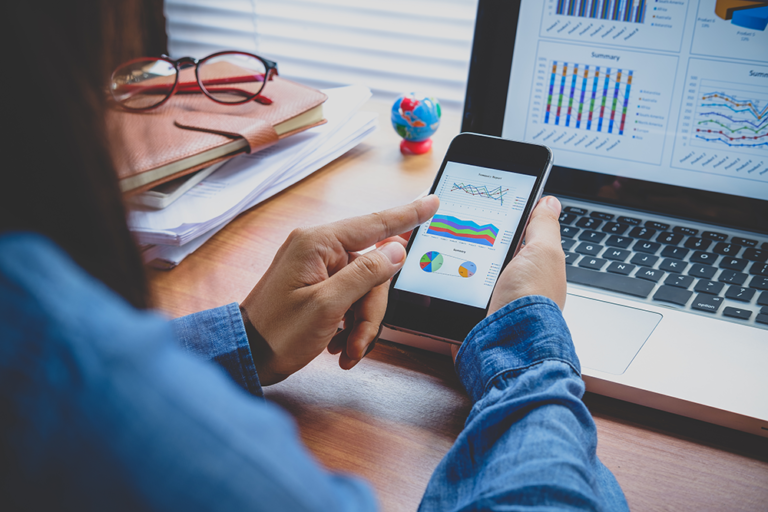 Highlights
Founded in 1868
4 integration in toolchains
$15B in Assets
Creating a connected monitoring toolchain
Pacific Life is a leading American insurance company, providing life insurance and other financial products and services to many of the world's largest organizations.
To transition from a factory floor to a DevOps model, Pacific Life looked to automate and monitor its enterprise toolchain. Find out how xMatters delivered control for Pacific Life's whole monitoring stack — from alert thresholding to issue resolution to notification audit trail. Hear from David Eagle, Manager of Enterprise Monitoring of Pacific Life, as he shares his best practices for a connected toolchain with integrations such as Splunk, SCOM, Slack and ServiceNow that empowers DevOps teams.
This mesh, this toolchain needs to be something that evolves, something that we're not married to the way that we've been married to legacy systems that we've never been willing to change. The reason we keep renewing our contract with xMatters is that they're determined, they understand where they fit in the market, they're building into their strengths, and they're focused and moving forward.