Back to customers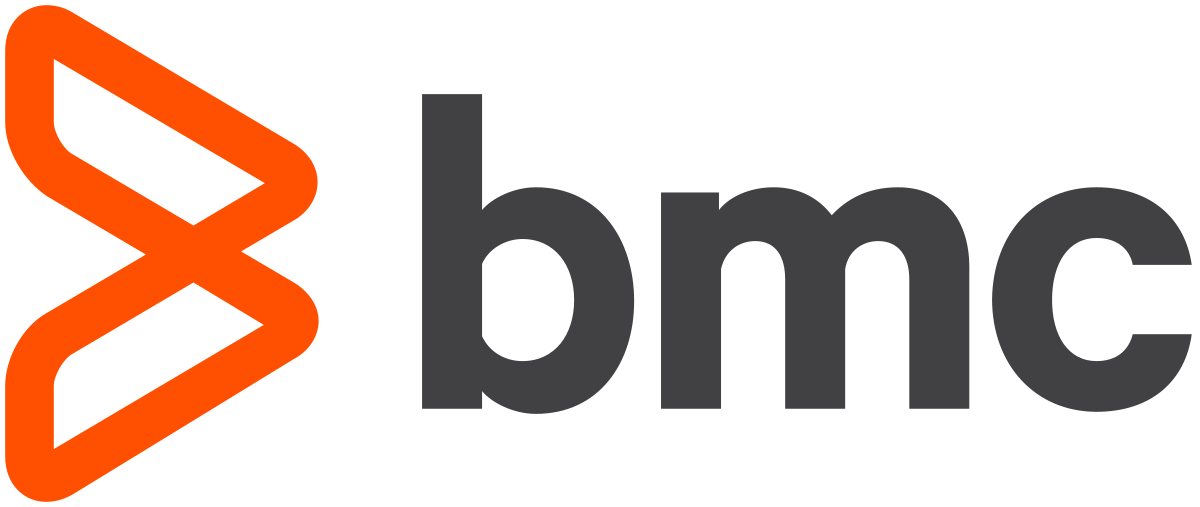 BMC Transforms the Customer Experience
Hear how BMC integrated Salesforce Service Cloud and its own BMCRemedy solution to drive 35% faster incident responses
Watch the Video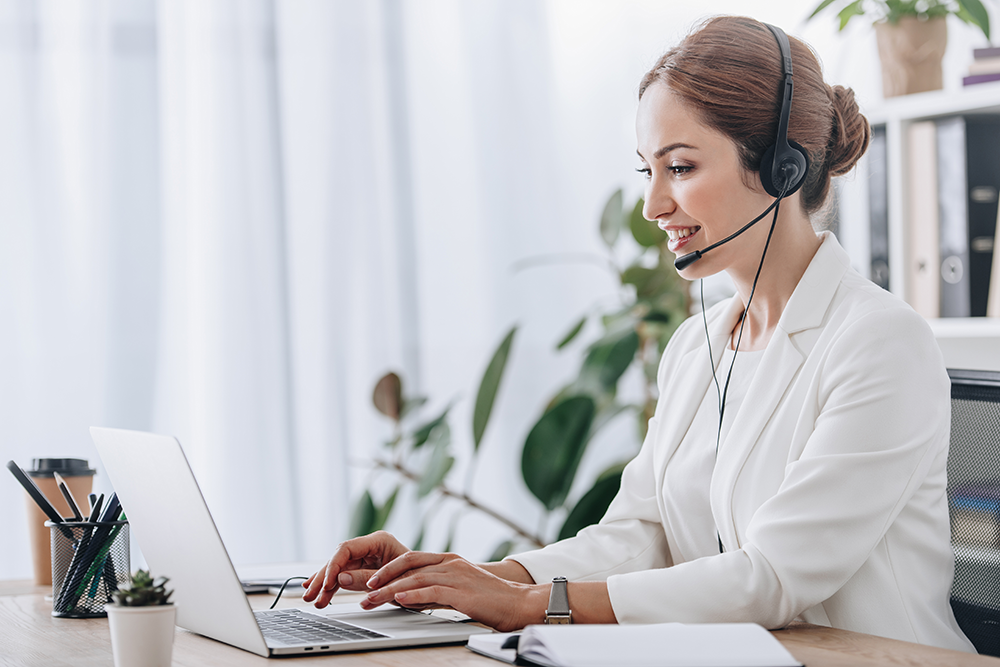 Highlights
35% reduction time-to-acknowledge
61% reduction in MTTI
30% MTTR reduction
Integrating with Salesforce and BMC
BMC is a multinational software and services company that accelerated growth through 37 strategic acquisitions of companies in the 37 years. Today, it serves over 10,000 customers worldwide, as well as its own 7,000 employees.
The wide range of Dev groups — more than 200 at the time of xMatters implementation — could have presented an insurmountable cultural challenge as disparate groups resist change. Hear how Mike Sowers, BMC IT Director, led the transformation of BMC's network operations and Customer Service centers, integrating Salesforce Service Cloud and its own BMCRemedy solution to xMatters instances for faster service delivery and improved customer satisfaction. The result: 35% faster incident response and increased employee satisfaction.
As we moved from the legacy system to xMatters, it was so configurable we were able to find a way in every single case to accommodate the thing that they were doing before in the way that they like to do it. So we didn't have to ask anybody to really change what they were doing and how they were doing it.