Join Our Dynamic Team at xMatters
What It Means to Work Here
Career Development
We promote from within, just one reason for the loyalty and knowledge of our employees.
Commitment to Fun
We take fun seriously. No, seriously. Check our Facebook page if you don't believe us.
Fortune Names xMatters a Best Workplace in Tech
xMatters ranked #1 for medium-sized places to work, according to independent global research and Fortune Magazine.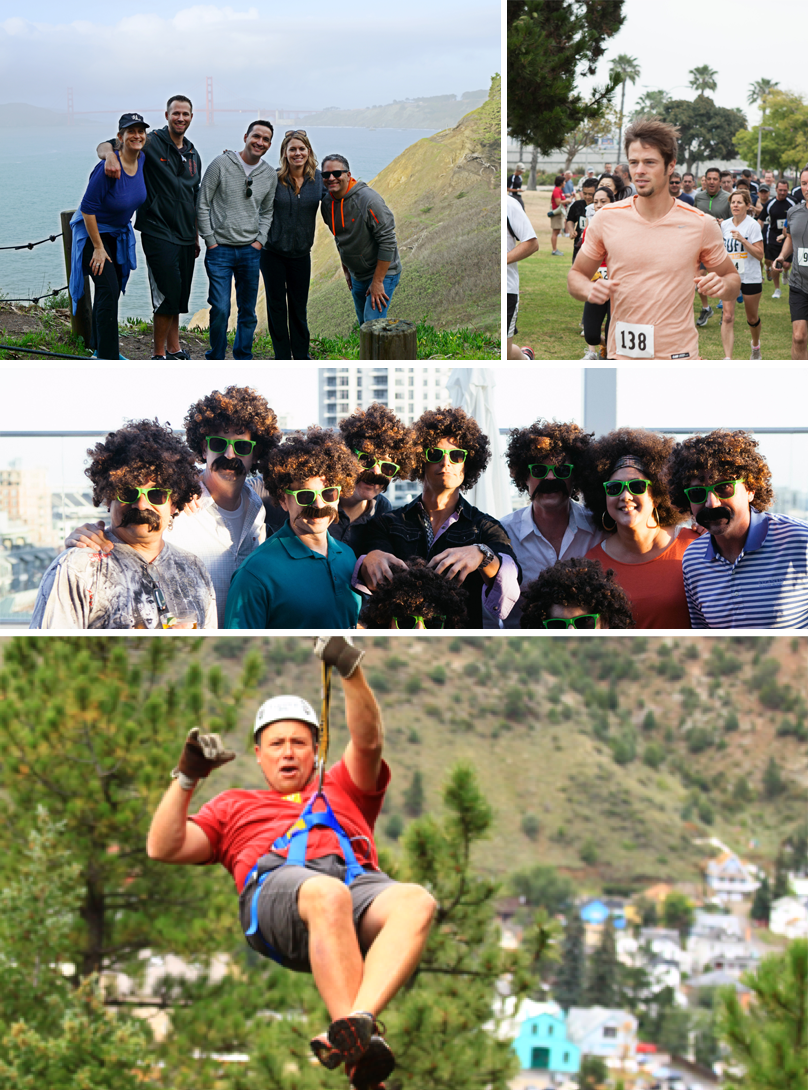 Natalie Fisher, Office Administrator

I work for xMatters supporting the engineering department out of Victoria B.C. in an HR & administration capacity. I really appreciate the transparency that the company has for employees. Our leaders are open and honest about wins and fails alike. It makes me excited to be here as well as trust in the company's success moving forward. I'm proud to say we've won 2 back to back Fortune Best Places to Work in Tech Awards and I'm not surprised at all based on my experiences here.

Francois Groulx, Support Engineer - Client Success & Support

Everyone here is part of the same team. No matter the issue complexity we always aim for insanely great service, finish every task and have fun doing it! I have not seen this kind of dedication and cross-department collaboration at any level anywhere else which will make it an easy choice to stay, and hard for anyone else to match.

Claudia Wong, Web Developer

Joining xMatters has been the best decision, everyone here is friendly and supportive of one another. A true team environment.

Brianna Thomas, Web Developer

Working for xMatters has been an amazing experience. The people are genuine and knowledgeable, the management skilled and fair, and the culture fun and engaging.

Leeam Dagan, QA Developer

xMatters is the best company I have ever worked for, feels more like a family than a job, the culture here is amazing. Love working with the latest technologies while maintaining and supporting a quality product.

Gary Vennarucci, Digital Marketing Designer

Working at xMatters has allowed me to highly explore my creativity as a designer and grow within my respective career.
Join our team
Browse our current openings below. If you think you'd be a great fit for the job, apply today.