Join our dynamic team
If you love achieving lofty goals, amazing customers, and delivering your best work—and possibly throwing the odd axe around in the spirit of friendly competition—come join us! We're always looking for great people to expand our global team.
Explore employment opportunities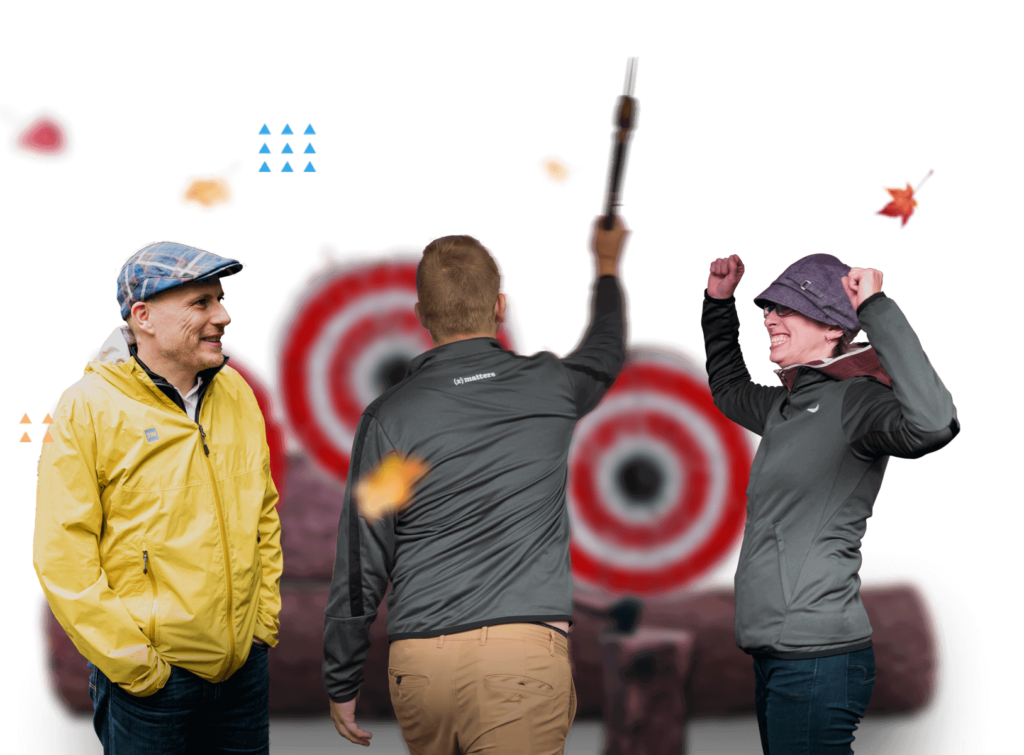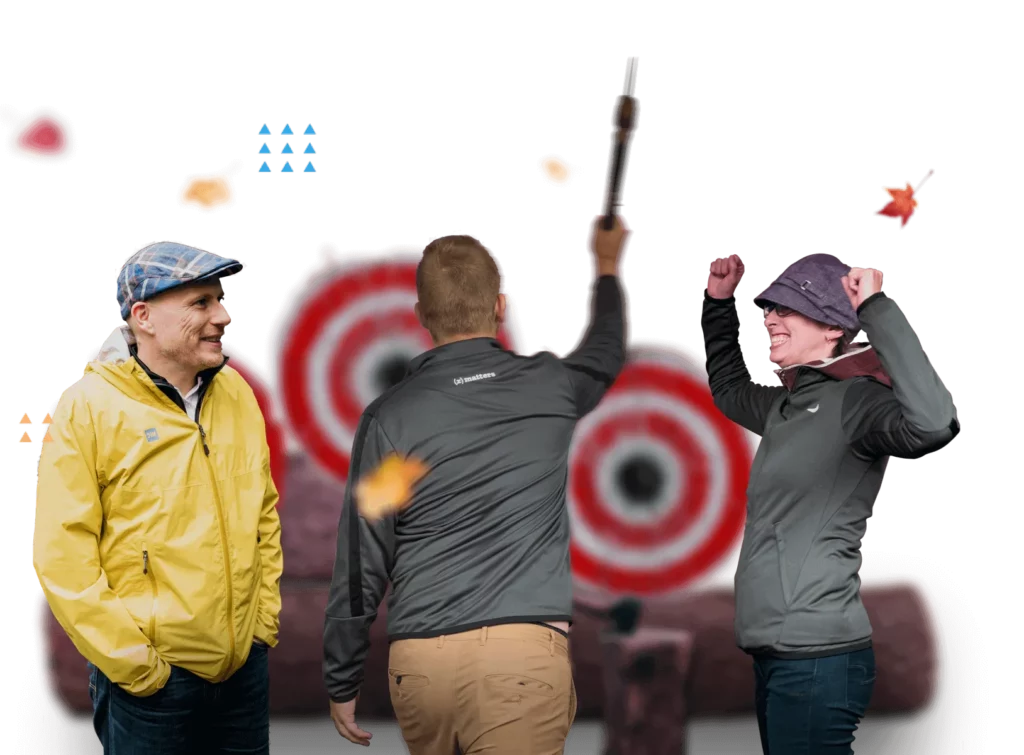 Diversity and inclusion
We hire people from a wide range of backgrounds and experiences while fostering a culture that ensures everyone's perspective is heard and respected.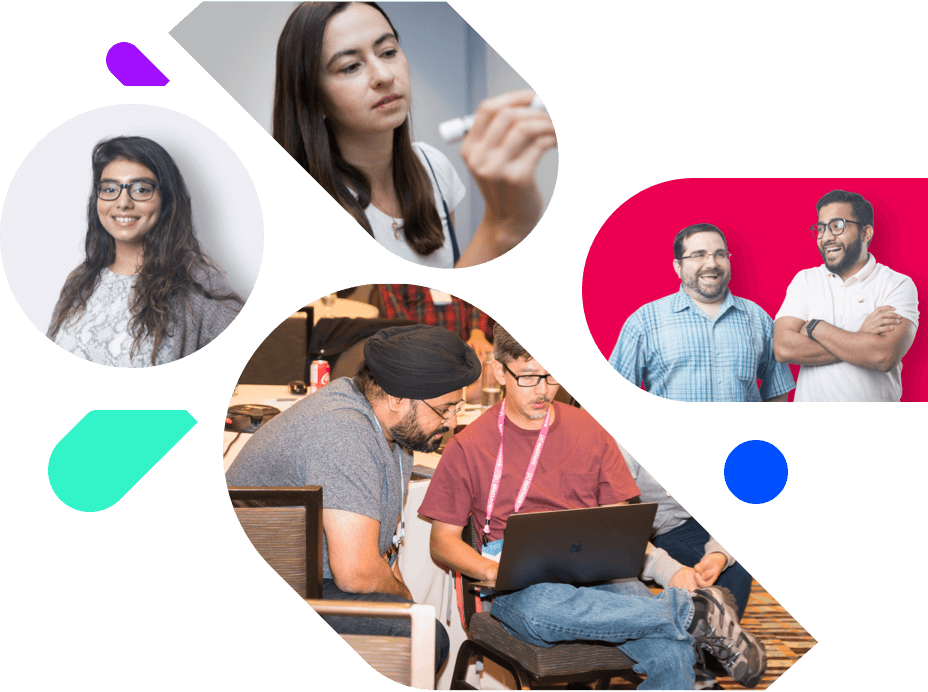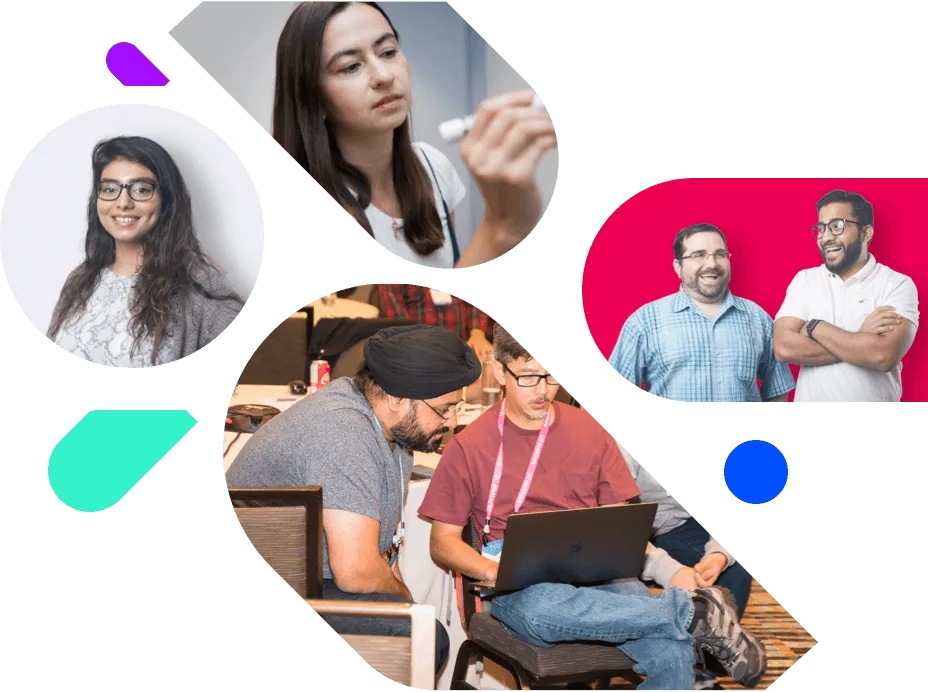 Innovation
We're all about helping our customers deliver service reliability, so organizations can build the trust required to keep customers—and free up time to focus on product innovation.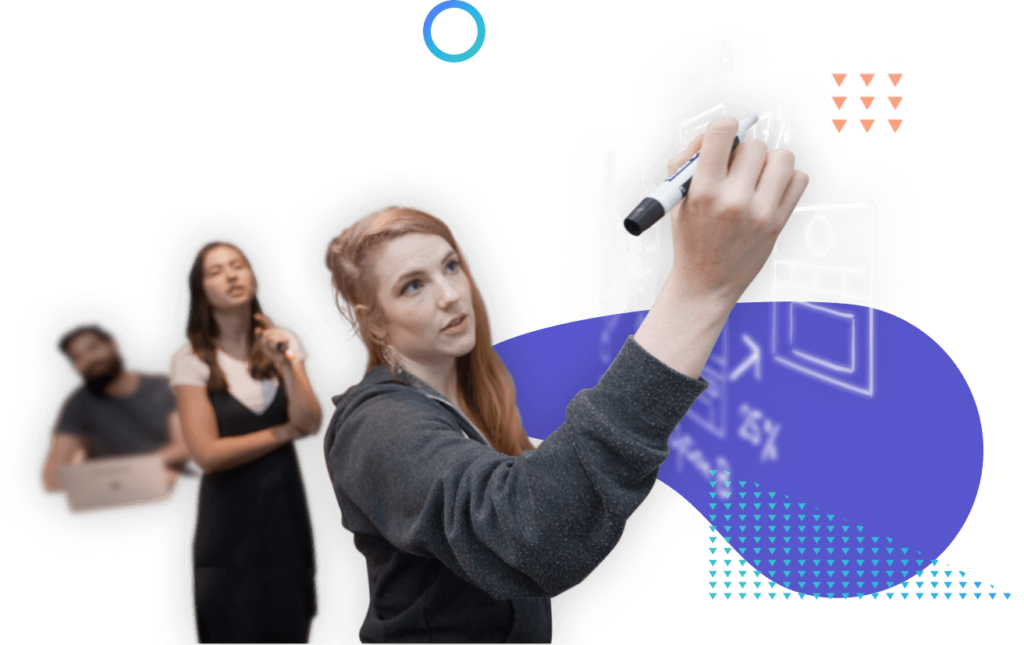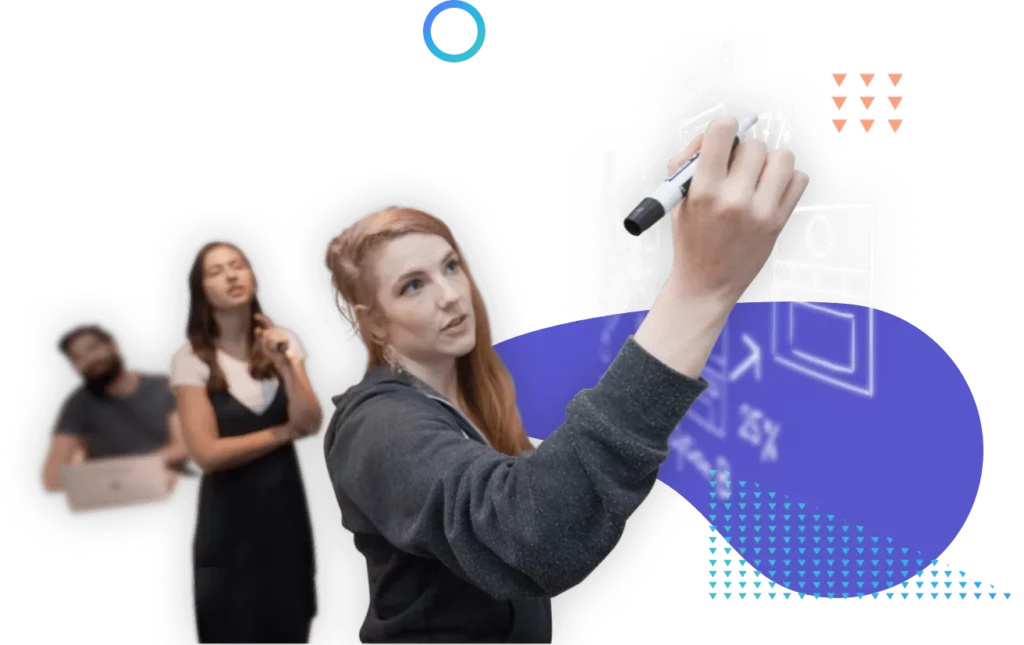 Professional development
We invest in the growth of our people, paying for training, conferences, meetups—whatever helps them grow and do their best work.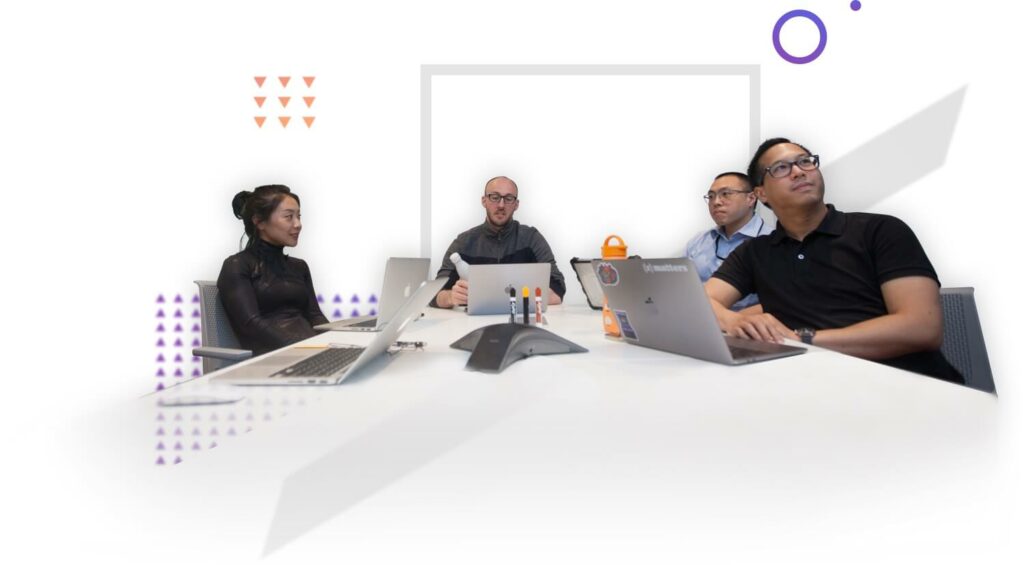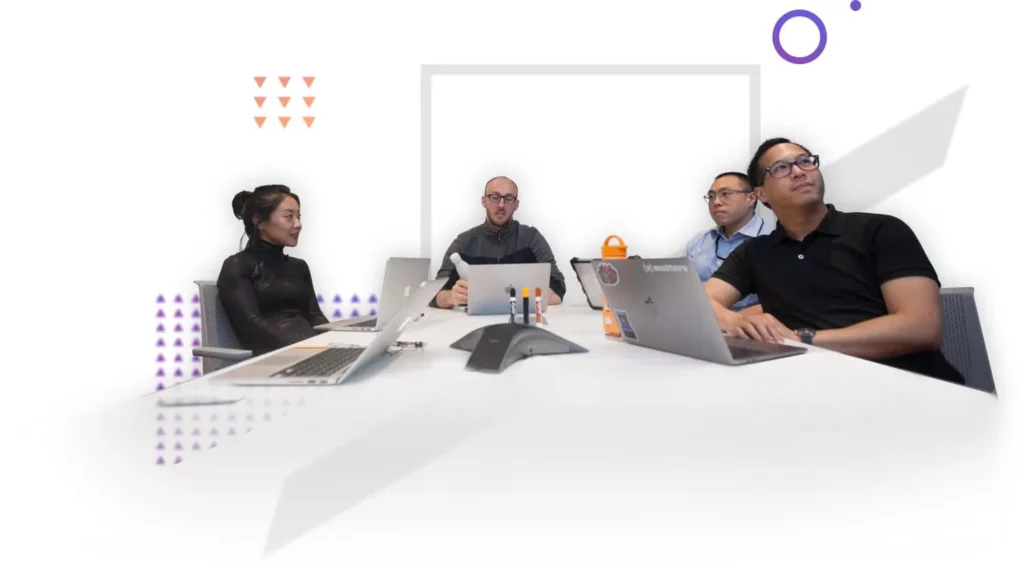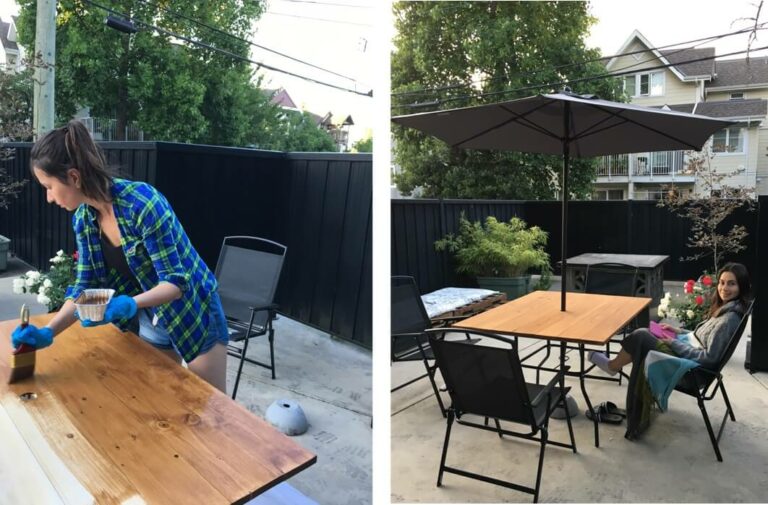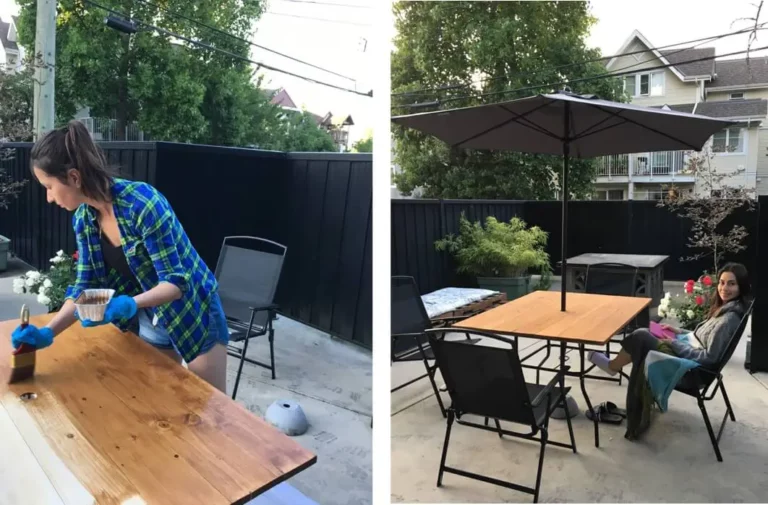 Sponsored balance
People love working at xMatters, but there's a whole world to explore. To encourage employees to take time for themselves and their families, we sponsor a grant program to inspire non-work projects. We've been amazed by the talent and imagination that's been unleashed!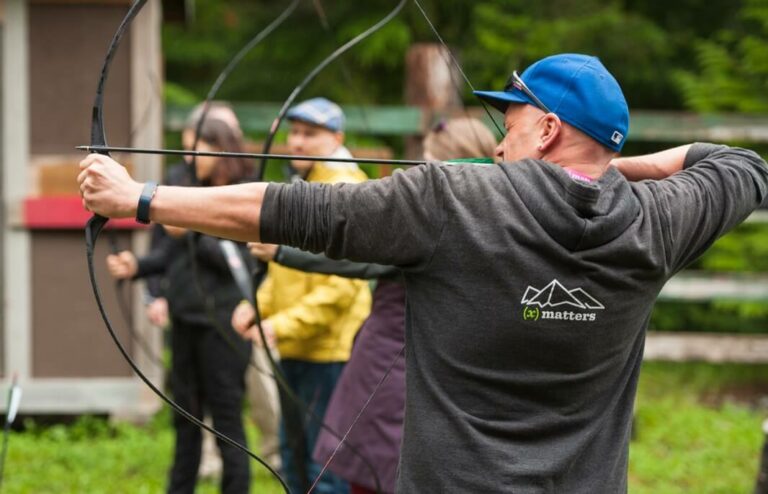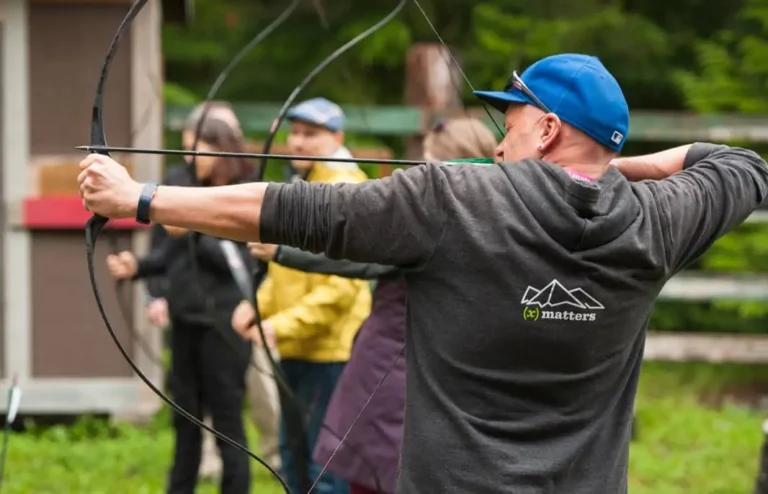 Beyond work
Each of our global offices hosts fun local events, celebrations, and seasonal parties so that we can let go of work and reconnect. And, we have big annual Kick Offs in places like Whistler, San Diego, and Las Vegas to get inspired about where we're headed.
Glassdoor reviews
You were going to check us out on Glassdoor anyway, so let's make this easy!
See more on Glassdoor