Back to customers
How to Cut Incident Resolution Times by 80%
Learn how automated alerting with xMatters expedites global incident response process
Read The Case Study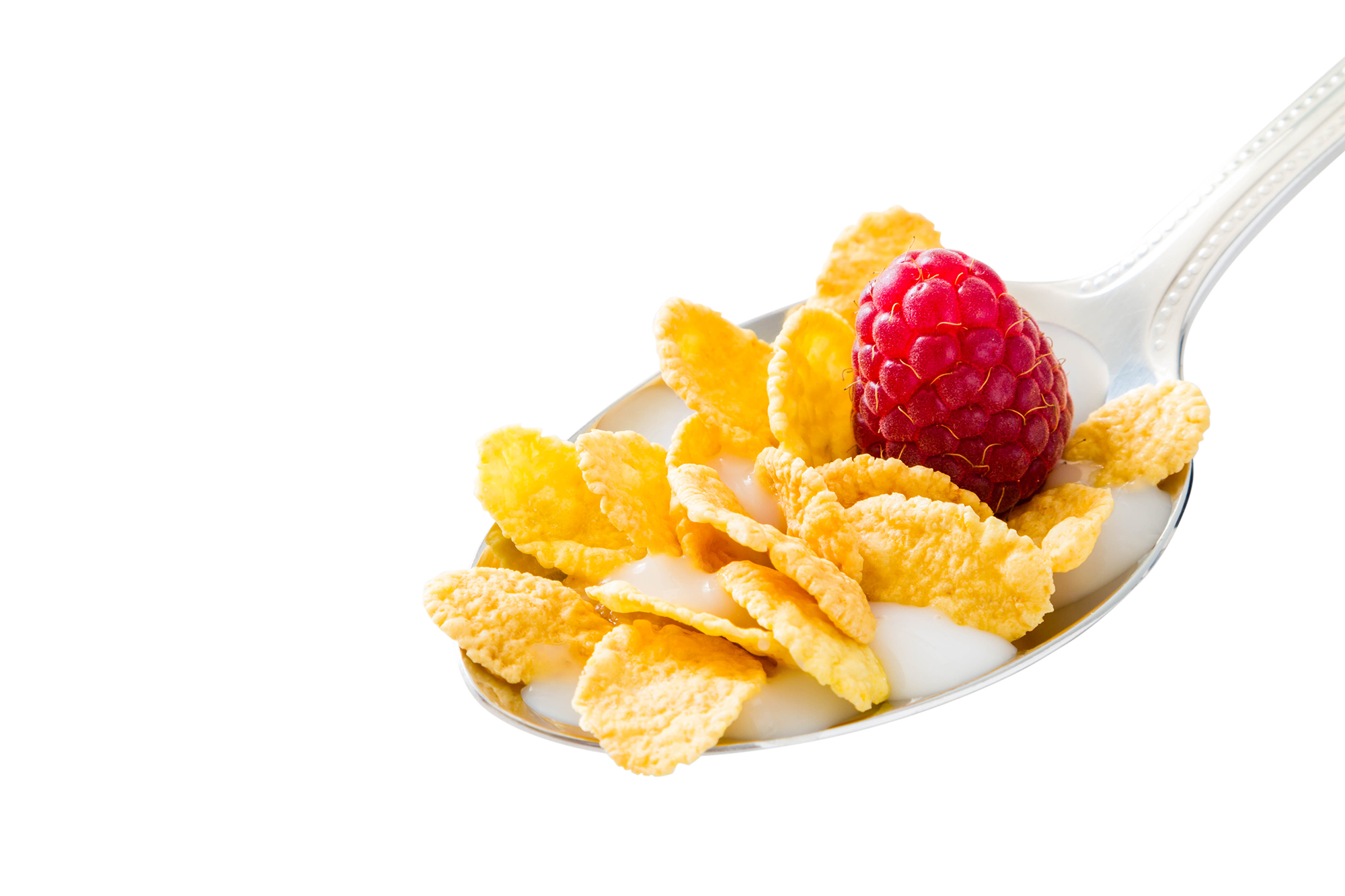 Highlights
83% MTTR reduction
99.99% alerting accuracy
92 percent savings/$2.5 million over five years
Automated Alerting with xMatters Expedites Global Response
Since W.K. Kellogg first discovered wheat and corn flakes in 1898, one key ingredient has consistently proven essential to the company's success: innovation. Today, the Kellogg Company has grown to 33,000 employees and reaches consumers in 180 countries with some of the world's most recognized brand names: Corn Flakes, Rice Krispies, Eggo, Keebler and Pringles.
The Kellogg Company continues to invest in technology to bring efficiency to every area of its operations. Employees are dedicated to meeting the company's information technology demands, and Kellogg is ever searching for ways to make its distributed IT teams more social, collaborative and efficient – and more valuable to the business.
"At the Kellogg Company, IT is really shifting to be a more business-centric profit center now – rather than a cost center," says Brian J. Amaro, Senior Infrastructure Analytics Architect for Kellogg Company.
Every Minute Matters
In 2013, the Kellogg Company executives initiated a three-year plan to elevate company efficiency.
Along with finding a new IT monitoring solution, the Kellogg Company sought to automate notifications regarding IT events and integrate them with the monitoring. Until then, IT team members manually alerted relevant employees about immediate needs. Yet it was impossible to manually map for myriad possible incidents across potentially thousands of groups.
Productivity – and profitability – depend on timely alerting. Reaching the right person rapidly can save the company thousands of dollars, or more. In the event of a power outage, for example, the company must instantly alert potentially hundreds or thousands of employees to reboot applications and core production systems, and restart operations in the 30-60 minutes of backup power before the lights go out. Failure to restart in this window puts the company at risk of a 12-to-14-hour outage – valued at up to $1 million a day.
xMatters is going to be one of the applications we use as a foundation, and not just for IT needs. We can use it for alerting for just about any business process. Again, it comes down to efficiency, and that's the key thing we look at with xMatters.