Back to customers

Resolving Major Incidents Faster
Hear how Vertiv transformed their incident response capability with xMatters and ServiceNow
Read more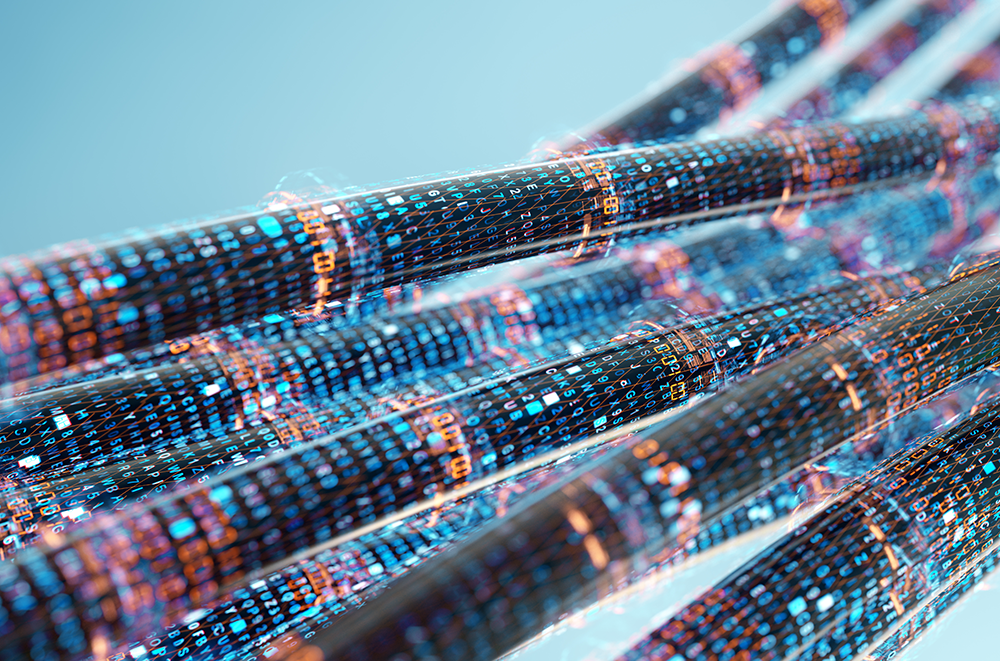 Highlights
Implemented in 30 days
Integrated with xMatters and ServiceNow
Automating major incident management
Join Leo Gilbert, Manager of Global IT Service Management and IT Operations at Vertiv, and Todd Crane, xMatters Solution Architect. In 2018, they discussed how Vertiv is transforming its major incident processes with xMatters and ServiceNow. ServiceNow provides a leading ITSM solution, and xMatters provides a leading digital availability platform. The hour-long session included a demo and Q&A.
The combined solution:
Integrated Vertiv's major incident process very quickly
Easily connected xMatters and ServiceNow
Met enthusiastic adoption and immediate results
Uses centralized user records
Requires triage of priority tickets
Standardizes the major incident process
Automagically posts to Statuspage
xMatters was great. We integrated within 30 days. We told them what we needed to do and how we wanted to do it. They gave us some really great best practice advice on the integration. It was very nice they could come to the table with the expertise they had from other customers.