BACK TO BLOG
More On-Call Scheduling and Conferencing Enhancements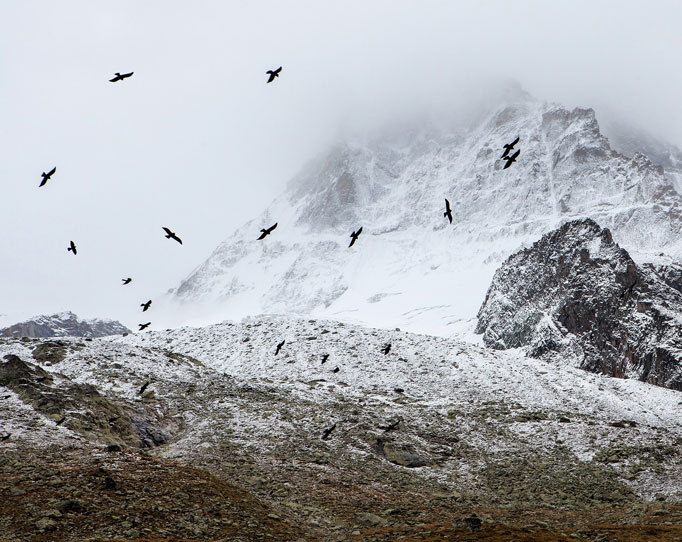 The Winter Release is now securely in the hands of all of our customers… so now what? You didn't think we were done did you? Not hardly!
Here is a quick sneak peek at what you will see rolling out in your environments as we work on our Spring Release. Some of these items will undergo small changes as we finalize them, but we don't want to wait to share the news!
First up is one of the most requested features in the history of xMatters… can I get a drum roll please… group-within-group preview. Most of our new on-call views allow you to quickly see (when you are permitted) the contact details of a user. But what happens if your group contains a sub-group inside of it? With this feature you can quickly access the on-call information of a nested group.
Here is an animated GIF showing how clicking on the Network Engineering sub-group brings up the on-call for the sub-group in a pop-up, so you can see the on-call information without leaving the context of the parent group:
As we continue to model our calendaring after common desktop calendars like Outlook, Google Calendar, Mac Calendar and others it is now time to adopt another of their concepts: editing a single instance vs a series of shifts. Our older on-call scheduling allowed for you to create one-time exceptions to a repeating shift definition and now our new on-call views make it even easier. Simply click on a shift to change it to a one-time exception and adjust the shift start time and end time to meet your needs. And when you pair that new capability with our existing feature to turn anyHighlighted Gap into a one-time shift you can fix your daily on-call scheduling exceptions with ease.
The wording here will likely change before we are finished, but here is a preview:
And one last on-call enhancement: a timezone selector. Large IT organizations are often spread timezones. Users in these large organizations often need to view or edit a calendar from the perspective of a different timezone. For example, if you are in England on the phone with a service desk manager in Singapore, you might want to talk with them about the on-call schedule in terms of their timezone. With this enhancement there is a simple timezone selector that allows you to change the view from your current timezone, to the Singapore timezone so you can then talk about shift changes in Singapore time.
On-call scheduling isn't the only place we continue to invest… our new conferencing report is getting a few new features too. When you are dealing with large major incidents it is important to have clear visibility into your available resources on a conference bridge. Our newly revised conference report is getting another layout refinement to show nearly 30% more attendee names on a single screen (and of course our scroll-and-load technologies will quickly show you all of your attendees):
One last great conferencing feature: we are putting the finishing touches on a conference attendee export so you can export the entire Conference History. The spreadsheet shows the name, join time and exit time for all of your attendees. We don't have a screenshot for that one yet, but we know it is a feature that more than a few of you have asked for… and it is coming soon.