Back to customers

Preventing Small Problems from Becoming Big Ones
Cox Automotive discusses implementing xMatters across thirty acquisitions and significantly reducing Sev 1 and 2 incidents
Watch the Video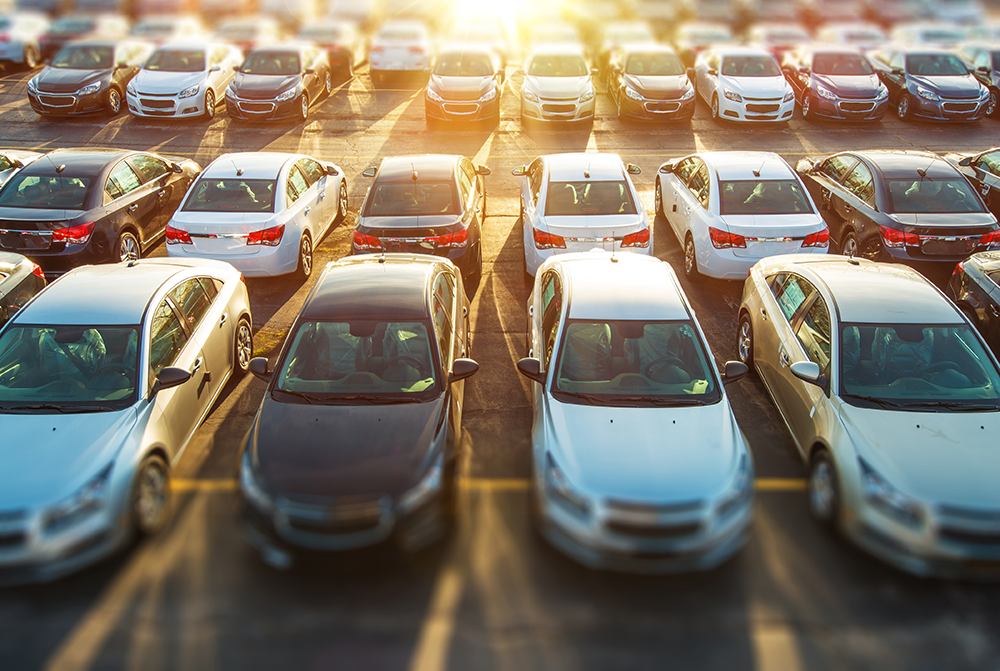 Highlights
57 data centers
350% MTTR reduction
4x MTTI improvement
Reducing MTTR on major incidents
Cox Automotive is transforming the way the world buys, sells, owns, and uses cars with over 34,000 teammates representing 20+ brands, including Kelley Blue Book, Autotrader.com, and Mannheim. An acquisition-driven enterprise, business and IT leaders looked to simplify IT communications for their exceptionally complex IT ecosystem.
Cox Automotive's Senior Director of Technology Leslie Rowe discusses implementing xMatters across thirty acquisitions. Hear the essential best practices Cox leverages to successfully integrate new businesses and minimize disruptions. By optimizing communication and remediation processes, Cox Automotive significantly reduced Sev 1 and 2 incidents, and streamlined critical operations.
What this is all about is reducing MTTR and creating a better experience for our customers, our technologists, and our revenue...We get better and better as we go along. We've only been doing this about 15 months. It's a 70% reduction.
From the executive leadership, they wanted clear visibility overall through real-time outages and notifications. That's what xMatters provides them.