BACK TO BLOG
Your Plan Is in Place But Where Are the People?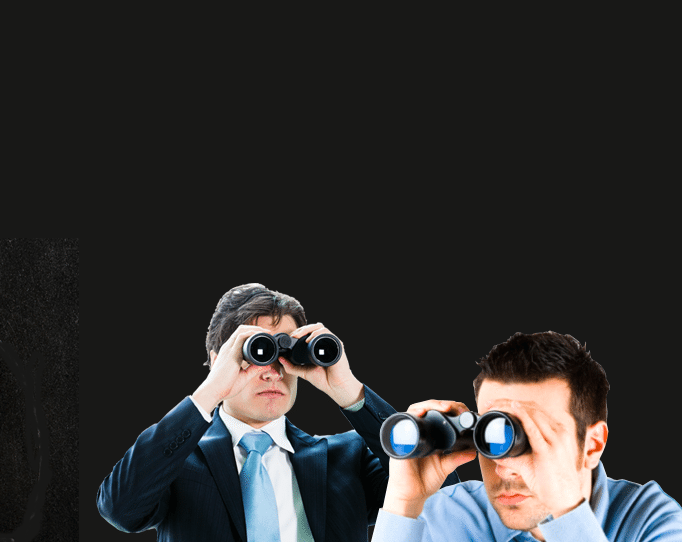 At a recent Executive Roundtable in London, IT communications experts discussed how to respond quickly when Major Incidents occur. In my previous blogs, we summarized defining a major incident, and identified the "fixers" to resolve a Major Incident.
The next step is to develop a plan that ensures you can find the fixers when a Major Incident occurs, a seemingly simple task that has proven to be challenging and costly to many organizations.
There's Never Been More Ways to Communicate—and That's a Problem
Organizations can harness enormous amounts of data and gain valuable insights into how its employees and customers consume and share information. But what are they doing with all this big data? When a major incident occurs, our experts tells us they resort to outdated spreadsheets and other manual processes to try to find the people who can get the company out of crisis mode.
So, even though the number and sophistication of today's communication channels has increased, it is not any easier to reach employees. Our panelists emphasized that communication channels play a significant role in drawing incident groups together, so it is critically important to find the best ways to reach your employees.
Urgent is not urgent anymore
Email is one of the most common forms of business communication, but employees can receive hundreds of emails a day and file many of them away in a 'read and action later' folder. Even emails that are designated as "urgent" or of "high importance" can be every day occurrences and don't get the attention of the recipient. Text messages are generally more effective, simply because people receive fewer of them.
How to Cut Through the Clutter
The key to solving this challenge is to understand your audience, which devices they use, and how they respond to different message forms.
One executive explained:
---
"SMS is most effective right now, but I foresee a shift. Not every company will provide smartphones – there is a capability issue."
---
The changing demographics of our workforces will drive a shift in the channels used to reach them, as younger workers are more likely to use apps and social media. Employees are individuals and should be allowed to self-select their channels and define the steps you can take to reach them most quickly. Our panellists suggest that you look outside conventional corporate communications vehicles and include new channels. Social media is playing an increasing role, especially with younger workers, as apps such as WhatsApp draw people together with short, sharp messages.
Another panelist noted:
---
"It's about subscribing to the things you're interested in."
---
Tools for acquiring this data, such as beacons and sensors, are increasingly becoming part of the infrastructure of industry sectors such as retail. Organizations should start now to hire people who understand how to read and interpret this data to make informed decisions and target information to the most appropriate recipients, particularly in the midst of major incidents.
Are you interested in hearing more from your peers? Download a copy of our major incident management survey.