BACK TO BLOG
Take Control of Your Message Responses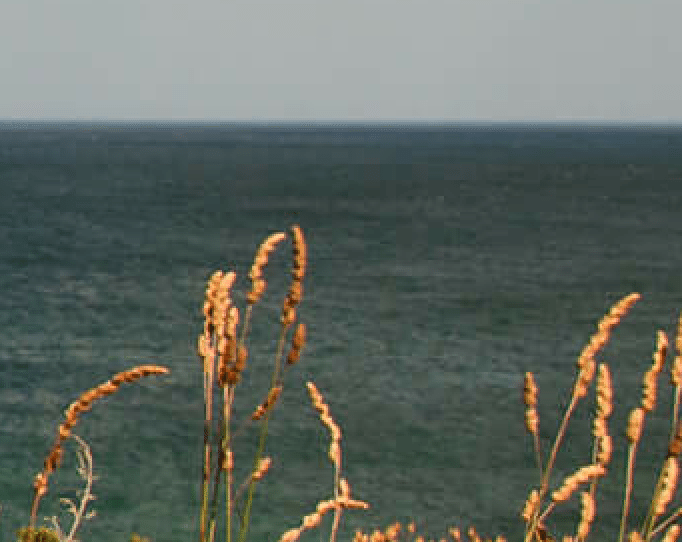 We're approaching our next quarterly release, nicknamed Blue Steel, and we thought we'd give you a sneak peek at a couple of feature enhancements we think you're going to love.
Define Responses at Message Send Time
Our communication plan forms have a new ability that allows message senders to edit any pre-configured responses – or design new ones – prior to sending a message. This can be particularly handy during major incidents when the situation can change on a dime.
To support this functionality, the form layout view now includes a Response Overrides section that can optionally be included on communication forms. Here's an example showing the new Response Overrides section being added to a form layout:
And here's a message form that includes the Response Overrides section that the message sender can modify as needed for the situation at hand:
Yup, that's slick.
Of course, like other features in our communication plan builder, you can tune this feature to meet your business needs. You can choose which forms allow message senders to modify responses, and for others you can lock in specific response options. 
Updated Response Builder
On a related note, we knew we couldn't expose response editing to end users without improving the usability of the Responses page. Our sleek new one-line view summarizes both the action and contribution value for a response by displaying the text of the chosen action and color of the selected contribution. These values are selected from an Options drop-down menu:
To make the purpose of each field and value clear, the interface now also includes descriptive headings and info tips that appear when you hover over different components.
With these new enhancements, power that was previously locked up in the design tool can now be made available to message senders.
As we said above, this is only a sneak peek – the features and functionality we're delivering later this quarter will freeze you in your tracks like a trademark look from Derek Zoolander.