BACK TO BLOG
Situational Awareness in a Box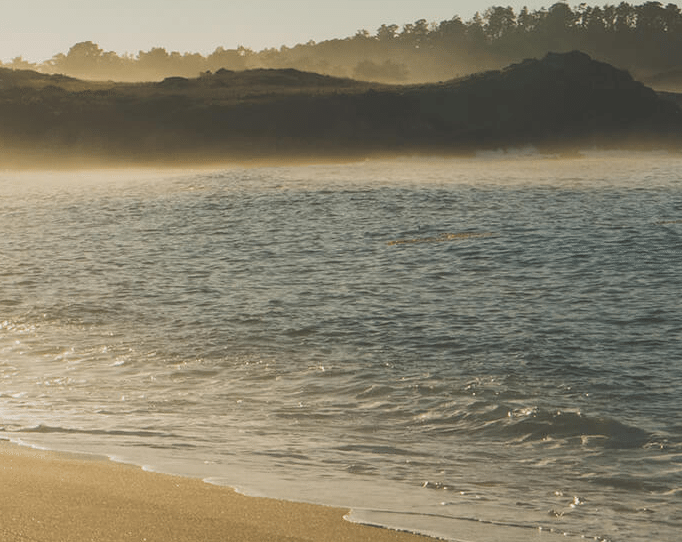 We're excited to share an important change that just hit On-Demand environments: revised Communication Center Events widget and Events report views for even greater situational awareness.
Our Communication Center is the perfect place for you to monitor inbound and outbound Communication Plan activity so you can make informed decisions. And with the new view you will get even more at-a-glance context. The new view labels events by their form name and email message subject. So if you're monitoring events from the Communication Center and you see one subject that reads Priority 3 – SAP Issue and another that reads Priority 1 – SAP Issue, you'll know immediately that the latter is the priority event to resolve.
The screenshot above is a sample view that shows events from integrated systems (as always, click the image to zoom in). The top line for each event is the email subject for the event, which is defined in our drag-and-drop Messages builder so you can easily adjust how events are displayed. And the second line provides additional context by displaying the Communication Plan Form name.
With this new Communication Center view you can quickly identify key information like severity/priority and alert context (in the subject), as well as the originating system (in the Form name). This view makes it much easier to react appropriately to Communication Center updates – so we're amped to release this update to all of our customers.