BACK TO BLOG
Hackathon Pumps Up Beachbody's Notifications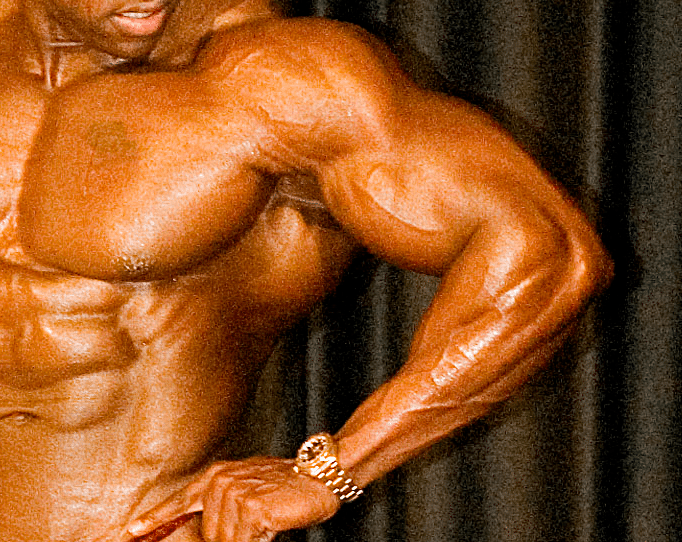 Beachbody is the creator of the United States' most popular fitness and weight loss solutions including P90X®, INSANITY®, Brazil Butt Lift®, Slim in 6®, Turbo Jam®, and Hip Hop Abs® among many others. Each coach trains new coaches in his or her down line.
So at a Beachbody hackathon on September 3, we gave coaches a way to communicate with their down lines. They were already using us in their NOC, so it seemed like a logical extension of our existing relationship.
In short order we whipped together a data sync that organized users based on an "up line" custom field, then let the coaches target based on a Dynamic Team that targeted all the users in their down line.
We created several different forms:
An automatic message to notify the coach of a new member of their down line
A message panel for introducing the new member to the rest of the team
A "Summit Reminder" panel so coaches can record a voice message to send to their downline, getting them prepped for the National Beachbody Summit and to press 1 to join a conference call if they had any questions
A general form for sending ad hoc comms to the downline
We made phones ring and recorded a message.
We got quite a reaction! We didn't win an official award, but we were widely praised for our creativity, so we'll see what happens from here. Great fun was had by all!
To find out more about xMatters intelligent communications, read out latest white paper, Proactive Communications During Major Incidents.