BACK TO BLOG
Fallen? xMatters App Claims Two Prizes at Hackathon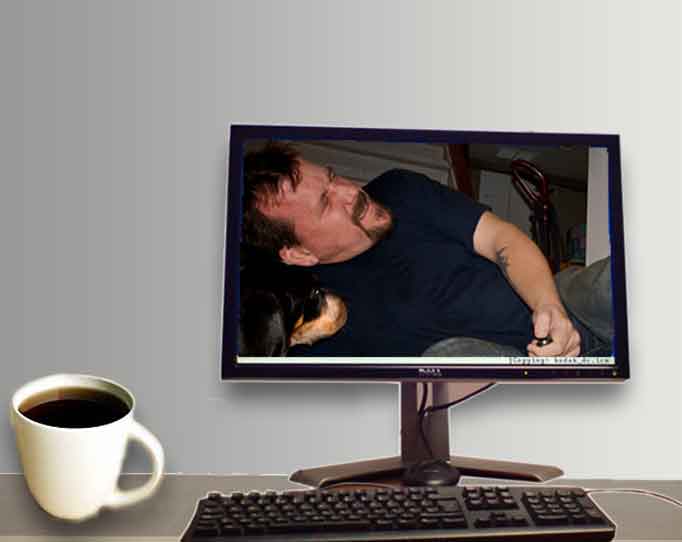 The xMatters Hackathon team returned to Vegas with a mission. This was our second visit to AT&T's annual Developer Summit and Hackathon, and we were ready to get creative to win. We've had fun hacking for other companies, including AT&T and BeachBody, but we wanted to focus on a more serious problem. After a couple of planning sessions, we decided to create a solution for the connected home—or connected workplace.
We named our app "I've Fallen and I Can't Get Up," and it's designed to help people who have fallen and need help. Say there is a security guard at a company entrance area who has fallen and may even be unconscious. The I've Fallen app first detects that the person has fallen. It then confirms the person's identity, sends an alert, acknowledges that help is on the way, and even unlocks the door for EMTs.
How does I've Fallen help?
Here's how the app works: 
A Plantronics headset detects a when a person falls (because an unconscious person cannot push a button).
I've Fallen confirms the identity of the fallen person and confirms the fall by using an image from an AT&T camera mounted on a nearby board and integrating with the AT&T Digital Life API to prevent accidental sends and false alarms.
xMatters initiates the emergency contact and sends an email for help.
Using AT&T's Enhanced Push to Talk API, I've Fallen enables the email recipient to push a link in an email and talk to the person.
A Harman speaker lets the fallen person know help is on the way.
The Samsung SmartThings API unlocks the front door and blinking lights let emergency personnel know they have found the right place.
Here's the secret sauce
To create the app, our team used the xMatters Integration Builder (coming soon) and leveraged six or seven xMatters integrations with AT&T, Plantronics, and Samsung. We worked around the clock to make this happen. The morning of the competition we decided on our solution and worked for 19 hours straight. After crashing for a couple of hours, we reconvened to finalize the app and get ready to present it on the big stage. There were 150 teams, and we made the short list of the top 20 contenders.
Sadly, when we went to present in the morning, we were doomed by a total lack of Bluetooth connectivity. But we were pleased with our category wins.
We won!
The judges actually gave us awards in two categories. We won $10,000 for the AT&T Connected Home App Challenge and also took the $10,000 award for "Best Use of Plantronics Technology." The judges told us they were impressed with the way we were able to use so many APIs. We were happy we delivered a sound idea that works and that we did not break the headset!
Here's to the team: Dan Jacobson (director of business development), Alexei Trebounskikh (integrations developer), Cory Sanoy (mobility developer), Brannon Vann (field consultant), and me, Travis DePuy (application developer).
If you are interested in learning about this great event, check out this link.
Complementary Research Report
Monitoring and alerting can deliver important benefits when used together.
Please read the new independent Gartner research paper, Complement IT Infrastructure Monitoring With IT Service Alerting, for a report on how monitoring and IT alerting can help your business.