BACK TO BLOG
New Year, New Risks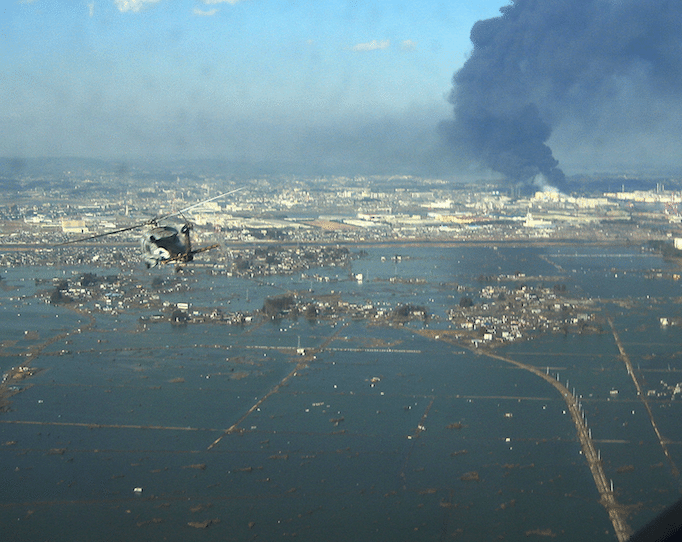 Well, the new year is bringing some jarring reminders of risks we face every day. 2015 has so far had some awful tragedies with the crashing of the Air Asia flight QZ8501 with 162 lives being lost. The horrific scenes in Paris are a clear reminder that terrorism exists and is extremely devastating – and whilst these events can bring the world together, they can also cause further backlash and riots.
We also hear of news of wildfires across Australia threatening homes, business, animals and landscapes; and I am sure this will not be the only weather-related incident 2015 brings us.
So what are the threats we should be thinking about for the coming year? Have have they changed much from years past?
Terrorism comes in many forms, and every life lost is one too many. Besides physical buildings and businesses, our people and families are at risk. We must take measures to protect them all. Here in the UK, I would not be surprised to see the UK Threat Level raised to Critical in the coming months.
I do believe, however, that we will see a shift in priorities, particularly around digital technology including cyber security, infrastructure, mobile, and social media. Many of my clients and peers have had a separate approach to IT for years. IT traditionally hasn't fallen directly under the business continuity hat, but this is changing and will continue to be a hot topic this year.
BYOD (Bring your own device) has opened up a new world of threat and concern for Business Continuity Managers, but it also brings opportunities that we should not underestimate. Many companies will be investing good time and money this year to ensure they have the technical infrastructure to allow staff to work remotely better and faster. Many businesses are promoting working from home as a new normal and reducing their physical office size – not great news for disaster recovery sites, I guess.
We have all spent years planning for the day we don't have access to our buildings or the people we need. However, 2015 will be the year of building the technical infrastructure to enable us to carry on regardless of where we are.
This year's Business Continuity Awareness Week will concentrate on testing and exercising. The scenes in France should remind us why it is so important that our staffs know what to do and how to do it, as saving lives really is the most important thing any of us can prepare for.