BACK TO BLOG
Communication Still Presents Challenges for IT Professionals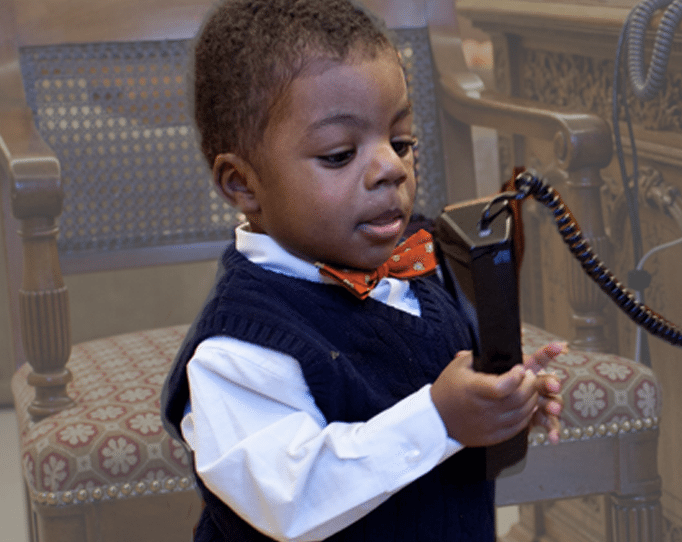 Having specialised in emergency notification for 10 years now, I have noticed a clear change in how companies are using their solutions. Historically clients wanted blast mass notifications, often to the entire company, when severe incidents occurred, almost like an insurance policy system to tick the box that they could do it.
Today clients demand better functionality in fewer clicks and mobile access. By targeting staff and stakeholders more intelligently, they can get much better use and more value from the solutions.
Two 2015 surveys of IT professionals leave little doubt that IT professionals still have their challenges when it comes to communicating during disruptive digital events. For more detail, check out Dimensional Research's April incident response survey and its November major incident management survey.
So we wondered, do those findings change when we question people face-to-face and remove the anonymity? Here are some sample questions and answers.
What is your biggest challenge around your current communication process?
The most popular answer was around reaching the right people at the right time with the correct message. Many of you said that your current process didn't offer a reliable way of targeting staff and when you did reach people ensuring that the alert wasn't ignored.
What is your biggest challenge concerning data?
Almost everyone we talked to said that data accuracy and the process to update their data was difficult, particularly when reliant on staff themselves to maintain the data.
A couple more interesting highlights:
62% don't know the cost of downtime to their business. This is a really interesting area because we work with IT clients who can often quantify these metrics for the IT space very well. Often knowing the cost per minute of certain systems or processes failing and therefore can attribute a saving to reducing the time to respond. I am really interested to hear from BCM's who feel they have managed to form similar metrics for their business to understand how you went about it and how it has benefited you to know.
89% consider an IT outage to be a Business Continuity incident. However, many people added that the severity of the outage really determined if and when BCM would actively get involved. I think this is really encouraging to demonstrate that more businesses are considering the resilience of their entire business and working together across business units.
Here are a few tips from my experience around the challenges some of you mentioned.
Consider your targeting – by having a well planned structure and simple way of grouping individuals together it can allow you to use your solution across a range of incidents not just an all staff message in a major event
Maximise your data – A good solution will allow you to easily set a process of how each message is delivered, I.e. Voice or mobile app, by holding all data you can target individuals based on what is relevant for the incident and the time of day etc. Having as much data on someone as possible then allows you to target all devices in that high priority, large scale incident
Data Accuracy – Investigate if your business has a golden source of data, if so consider a data sync to allow your solution to be auto populated, alternatively if you are asking users to self manage data then why not also allow them to "opt in" for certain messages – this way you can offer optional messages to staff based on their requirements which in turn will drive your overall sentiment up.
Stop Spamming – Many companies who go for the large fire and hope approach I.e. Contacting everyone about all incidents simply disengage their employees, your messages become considered invaluable and added to the long list of SPAM we all receive and you risk them ignoring the time it really matters.
In case you were wondering, we conducted our nonscientific survey at the November 2015 BCI World conference.
I would love to hear your thoughts on these results. Please let me know in the comments or tweet me at @Laura_xmatters if you have similar or very different experiences and whether you have any other tips that could be useful to those facing challenges.