BACK TO BLOG
Skype Went Down, and It's Not the End of the World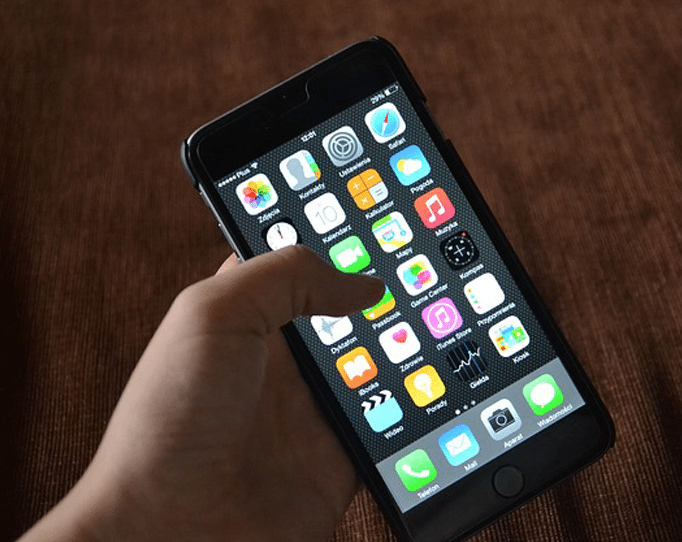 I guess it's no secret that Skype went down early Monday, and stayed down for a while. According to the Skype Support blog, all contacts appeared offline and Skype calls didn't work.
On the plus side, instant messaging still worked, Skype for Business was unaffected, and web Skype still worked.
Millions of users were affected, but let's not overreact.
Everything fails sooner or later
I use Skype. I use the free version for both messaging and for voice calling. I have the web version, the mobile app, and the Apple app. It's been reliable for years. Eventually everything hits a snag.
Microsoft updated its support blog and its Twitter account, first announcing that it was aware of the outage, then that it found the issue, and then finally that service had been restored. So they did the right thing by acknowledging the problem and keeping customers informed. And it's a good thing (for Microsoft) because news outlets and bloggers picked up on the situation pretty early.
Anyway, there are certainly alternatives.
Hedge your bets, ladies and gentlemen
Skype is great because it enables you to make free long-distance voice calls and instant messages in one place. But with so many options out there, we should all have backup technologies.
I use multiple email platforms, Facebook Messenger, text messages, Slack, High5, xMatters, FaceTime, hangouts, voice calls, and other services. If you need to communicate with me, you can. I am not so reliant on any one channel that its unavailability isolates me.
In talking to my colleagues, they're available on multiple formats too. Our customers take advantage of multiple communication channels as well. Sometimes you have to take into consideration what the other person is using, and use that channel.
Using multiple channels gives you redundancy, reliability, and flexibility. Reduce risk and increase effectiveness by using more than one channel for your communications because you just never know.