BACK TO BLOG
Ensuring Staff Safety During Travel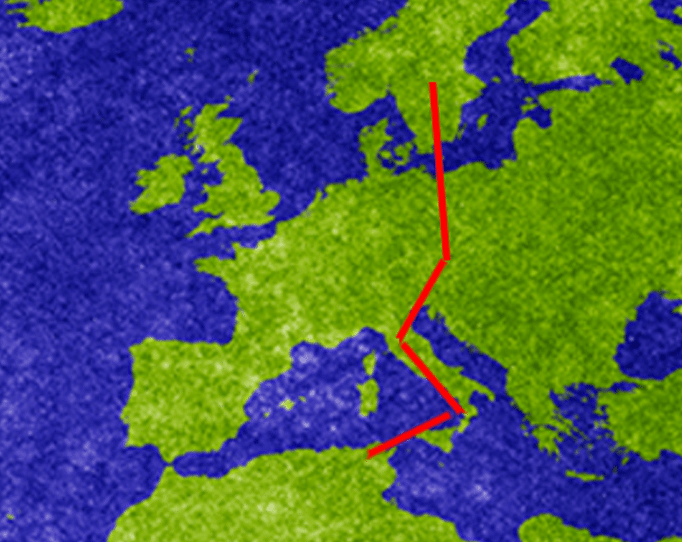 Recently I hosted my first Business Continuity Management user forum, which was an opportunity for our clients to discuss best practices and ideas in continuity.
One of the questions posed to the group has really stuck with me. It was, "Do you monitor and support staff who are traveling abroad in situations like the recent incident in Tunisia?" Last month's incident was truly horrendous, the thing we all dread happening the most and my heart goes out to the victims families and friends.
One of our clients explained that in his company all business and personal travel is tracked for all employees. In fact, he said it's compulsory when booking annual leave to include a travel itinerary so the company knows where you are –for the sole purpose of keeping staff safe. In any scenario, he said, a staff member can call an emergency helpdesk and receive support to get out of the affected country. I was impressed, and I wondered what other measures businesses can take.
Pros and Cons of Social Media
I have seen so many heartbreaking posts on various social media channels of people desperate to hear from their loved ones who were in Tunisia, and this gentleman's story got me thinking. The ability to share photos and information on social media can play a fantastic role in chaotic situations, but it does pose problems. In the 2011 London riots, rioters used social media to share congregation points to expand their upheaval.
Social media also brings an unwieldy amount of unfiltered noise. Even with hashtags and aggregators, wading through the traffic and posts to find relevant information you can trust and use can be painfully difficult. For instance, some Greek protesters used the #ThisIsACoup hashtag during the uprising in Athens last week, even though the hashtag has been used in other countries before.
So what about being proactive? How many of you that are tracking the travel can proactively act on it? For my clients some food for thought would be to imagine if you could hook your travel tracking system into your xMatters solution to allow you to target based on potential threat areas?
Organisation Matters
Internal organisational responsibilities can cause even more confusion:
Employee safety falls under BCM. Or is it an HR function?
Social Media is probably owned by Corporate Communications. Do they monitor? If so, should they be telling the BCM and HR managers?
Monitoring technology falls under IT. What role does IT play?
A truly resilient organisation works across multiple business areas and disciplines to plan for all eventualities and establish a clear role for everyone in times of crisis. Easier said than done, right? Here are three things to figure out first:
Establish business continuity responsibilities for each organisation
Set processes for how the organisations should communicate and work together
Implement the right communication technologies to enable instant action
For more information, download a free copy of our white paper, which offers great advise on where IT and BCM can work together.