BACK TO BLOG
Business Continuity Requires Testing… Can You Hear Me?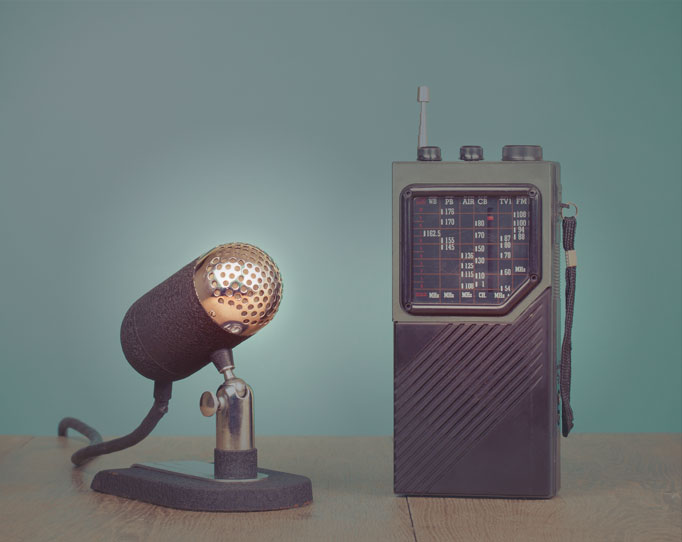 Testing Testing 1,2,3, Can you hear me?
Testing and exercising is a great theme for this year's Business Continuity Awareness Week because people just don't do enough it. As you may know, I specialize in the notification side of BCM, so I thought I would share some of my communications test advice with you.
Why even bother testing, you might ask? Isn't it your software provider's job to make sure it works? Well yes, here at xMatters for example, teams of people ensure our infrastructure and systems always work – but we can't test your internal processes. Here are some examples.
Staff education – If you're just communicating your first business continuity messages, your employees don't know the full process? The content of the message tells them what to do, but testing ensures your BCM system has correct employee contact and that your employees recognize the number that is contacting them?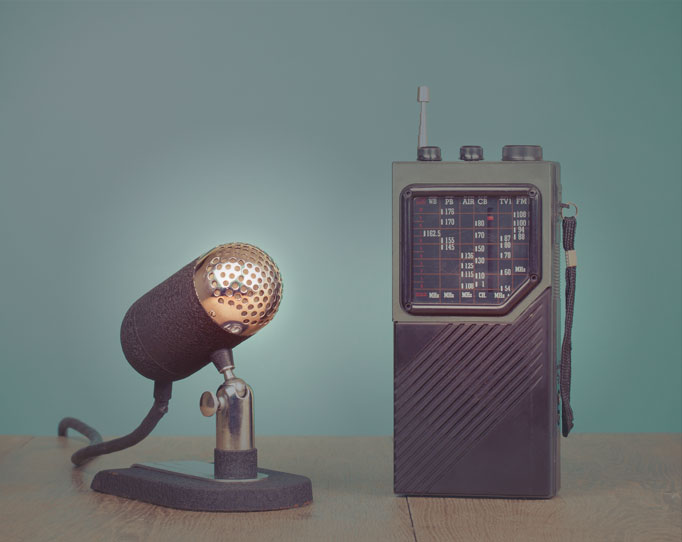 Many years ago I had a client who made an IT change that designated an email as spam if it was sent to more than 30 company emails at the same time, blocking delivery. We only picked this up because of effective testing. The fix was a simple whitelisting by IT, but imagine finding that out during a large scale incident!
Understand user preferences – Only testing and measuring can reveal which devices caught people fastest and in a way that makes sense to them – this is basic reporting that you can produce after any test.
Treat every test as real – I see so many clients announce to their employees that they are going to run a test Wednesday night at 7 p.m., so please make sure you respond. That's not a real test, is it? Testing should be about learning and improving, so keep it as real as you can.
Think about your content – "This is a test, please respond" is hardly the most enticing content. Change your language and your responses, and ask for feedback from your employees. See how you can improve your messages to help your employees make faster, more informed decisions?
Test your senders – if you have 10 people who can issue a message, alternate them so they all get a chance to practice. The time to find out that someone lacks systems permissions or the confidence to launch a message is not when you are in a live incident.
Consider your timing – I am not suggesting that you regularly phone people in the middle of the night, but let's be honest – how you reach people is going to vary Mon-Friday 9-5 versus evenings and weekends. If you have a Crisis Management Team that you would call upon 24/7, then practice with them. Don't assume everything is going to work just because you have a plan.
Test yourself – It would be very easy to sit in front of your laptop once a quarter to run your tests, but one day your laptop won't be available or you'll be evacuating. Test your mobile app, and try calling into your support desk to launch a message. Test every eventuality.
Be sensible – Test real scenarios. It's easy to tick a box to say that once a year you pushed a message to every employee, but test in a way that makes sense based on the type of message you would be sending. Evacuation drill? Test the process, send a communication, and run it for real. Test your conference call and make sure that you get the right people on the line; and when you discover your CFO is on holiday, test the second in command and bridge her in.
Regular testing is the best possible way to identify concerns and issues, but most importantly raise awareness and to learn from your people.
As part of BCAW 2015 I will be offering a free 90 minute onsite session to UK companies who wish to review their notification process – even if you are not an xMatters existing client. Just email me directly at lmeadows@xmatters.com or call me at 0044 (0) 7501495954. Must be booked by End of April.